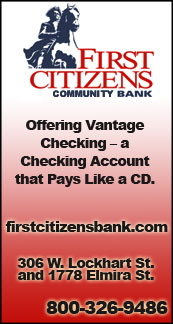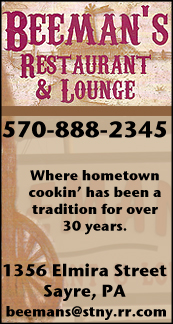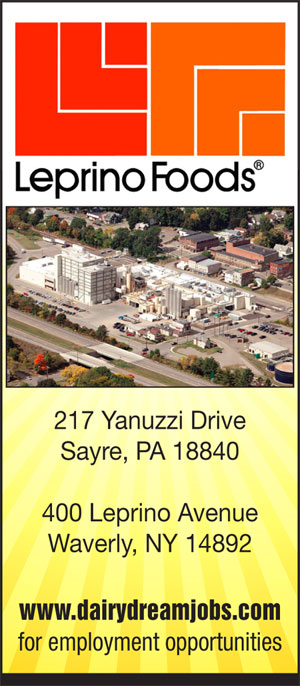 NEW YORK STATE GIRLS TRACK & FIELD: WAVERLY'S NITTINGER FINISHES NINTH IN THE DISCUS (7 PHOTOS) (2018-06-08)


By TIM BIRNEY
Valley Sports Report
CICERO, N.Y. — Waverly senior Elle Nittinger didn't medal in her first and only trip to the New York State Division 2 Track & Field Championships here Friday at Cicero / North Syracuse High School, but she had an experience she'll never forget.

"It was a really great experience, and I wouldn't change anything," said Nittinger.

"It was a lot fun," she added. "I've never been in a place with this many amazing athletes."

Nittinger finished ninth in the discus with a throw of 102-feet, 10-inches — nearly 14 feet shy of her school-record of 116-feet, 7-inches set two weeks ago at the Section IV, Class B Championships.

Nittinger didn't really have a reason for her performance.

"It just wasn't my day, for whatever reason," she said.

Longtime Waverly coach Scott Baird said nerves were a likely culprit.

"I've seen it many times," he said. "First time state competitors don't know what to expect, and their emotions get the best of them.

"We were out here (Thursday), and she was nailing her throws, but the emotions definitely came into play today," said Baird.

"She threw her best on her last throw, you can't ask any more of her," he added. "It just wasn't her day."

All in all, Baird said Nittinger had a tremendous senior season.

"Today takes nothing away from what she accomplished this year," he said. "I'm very proud of her.

"Her goal this year was to break the school record, and to get (to States). She did both," noted Baird.

"It's going to sit poorly with her for a while, but she'll come around and see what a great year she had," he added. "She has nothing to be ashamed of, it just didn't happen today."

———————

IN PHOTOS 1-7: Waverly's Elle Nittinger.




Print Friendly Version
You've asked about helping ...
here's your chance. Click HERE