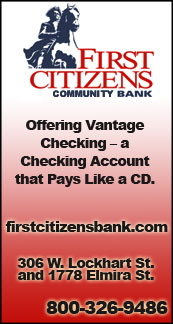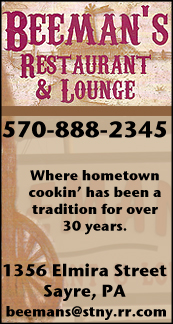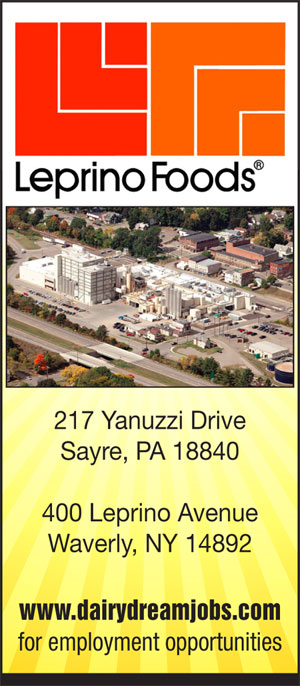 ATHENS LITTLE LEAGUE (MINORS): ATHENS ANIMAL HOSPITAL TOPS WILLIAMS NISSAN, 7-2, IN CHAMPIONSHIP GAME (24 PHOTOS) (2018-06-12)


Valley Sports Report
ATHENS — Xavier Watson and Eli Hicks combined on a strong pitching performance, and Jacob Alexander, Peter Bertsch and Kamdyn Wheeler contributed key hits to lead Athens Animal Hospital to a 7-2 win over Williams Nissan here Tuesday evening in the Athens Little League Minors Division championship game.

Watson allowed one run on three hits, while striking out 10 and walking five in 3 1/3 innings to earn the win. Hicks allowed one run on two hits in 2 2/3 innings to earn the save, while striking out six and walking two.

After Williams Nissan scored a run in the top of the first inning, Bertsch delivered a two-run single in the home half of the inning to give AAH a 2-1 lead.

Alexander rapped an RBI triple in the second inning, and scored on an errant throw to extend the lead to 5-1, and Wheeler ripped a two-run triple in the third to push the lead to 7-1.

Hicks singled and scored two runs, and Watson doubled to account for AAH's other two hits, while Jacob Saxon scored a pair of runs, Rodney Chapman and Griffin Smith each crossed the plate once, and Ethan Talada drove in a run.

Alex Thompson and Elijah Hobday each singled twice and scored one run, and Ryne Osmond singled to account for Williams Nissan's five hits, and Mackenzie Cole drove in a run.

Hobday had the best turn on the mound for Williams Nissan, allowing two runs on two hits, while striking out six and walking four in three innings of relief.

——————

PHOTOS BY TIM BIRNEY.




Print Friendly Version
You've asked about helping ...
here's your chance. Click HERE