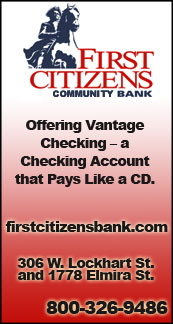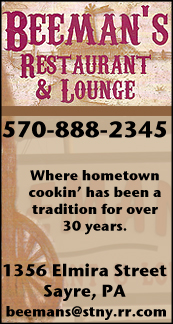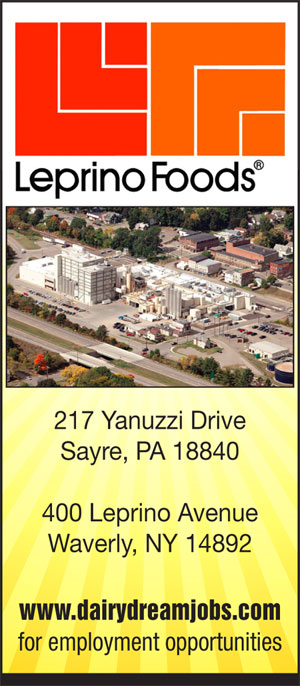 DISTRICT 15 LITTLE LEAGIUE (MINORS): ATHENS ROLLS OVER TRL, 21-1, IN QUARTERFINALS (14 PHOTOS) (2018-06-29)


Valley Sports Report
ATHENS — Athens pounded out 13 hits in a 21-1 three-inning rout of RTL here Thursday evening in the quarterfinals of bracket play in the District 15 Little League Minors Division baseball playoffs.

Athens scored eight runs in the home half of the first inning, then erupted for 13 runs in the second inning to take a 21-0 lead.

Welles stroked three singles, scored two runs and drove in one run to pace Athens' 13-hit attack, while Duncan Thetga and Connor Davidson each had two hits, two runs scored, and two RBI, and Cooper Robinson had two hits, four runs scored, and one RBI.

Eli Hicks singled, scored one run, and had three RBI in the win, while Rodney Chapman singled, scored one run, and drove in two runs, Austyn Stedge singled and had three RBI, Kamdyn Wheeler singled, scored one run, and drove in one run.

Elijah Hobday scored three runs and drove in a run for Athens, while Karson Sipley and Ryan Driesbaugh each scored two runs and knocked in one run, and Graham Wanck scored one run, and drove in one run.

Thetga earned the win on the mound for Athens, allowing one hit, while striking out one and walking one in two innings of work.

Hobday allowed an unearned run on two hits, while striking out two in one inning of relief.

Athens will square off with Sayre Saturday.

——————

PHOTOS COURTESY OF DIDI NEWMARK.




Print Friendly Version
You've asked about helping ...
here's your chance. Click HERE