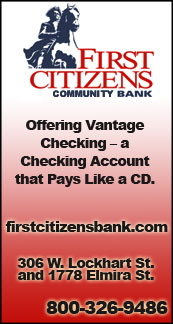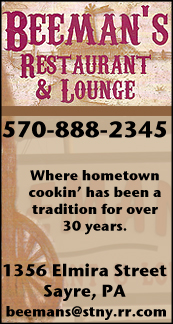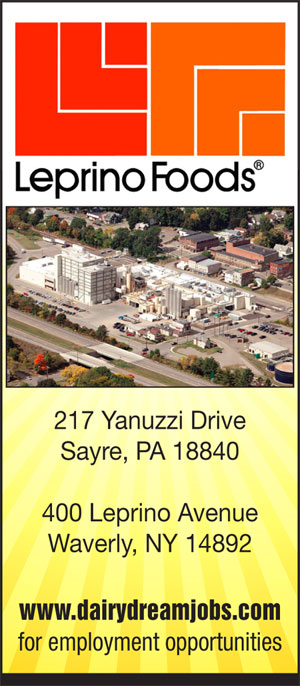 DISTRICT 6 LITTLE LEAGUE (MAJORS): WAVERLY CRUISES PAST ELMIRA HEIGHTS, 12-1 — LOCKS UP SECOND SEED IN PLAYOFFS (14 PHOTOS) (2018-07-05)


Valley Sports Report
WAVERLY — A trio of Waverly pitchers combined on a two-hitter, and the offense banged out 19 hits in a 12-1 four-inning win over Elmira Heights in the final game of pool play here Thursday evening in the District 6 Little League Majors Division baseball playoffs.

Waverly locked up the second seed in the playoffs, and will host the seventh-seed Elmira Saturday at 11 a.m.

Carter George stroked three singles, scored two runs, and had four RBI, while Jacob Benjamin singled three times and had four RBI, and Brayden Talada had three hits, including a double, scored three runs, and drove in one run to pace Waverly at the plate.

Joe Tomasso doubled and singled, scored three runs, and drove in two runs in the win, while Jake VanHouten doubled and singled, scored two runs, and drove in a run, and Jay Pipher singled twice and scored a run.

Ryan Bostwick singled and scored a run for Waverly, and Sean Bubniak, Nehemiah Anthony, and Nathan DeLill each added a single.

Bubniak earned the win on the mound, allowing one hit and four walks, while striking out one in 1 2/3 innings.

VanHouten allowed one run on one hit in 1 1/3 innings of relief, and recorded four strikeouts, while Pipher struck out one and walked one in a scoreless inning of relief.





Print Friendly Version
You've asked about helping ...
here's your chance. Click HERE