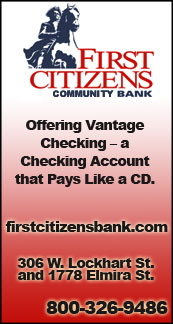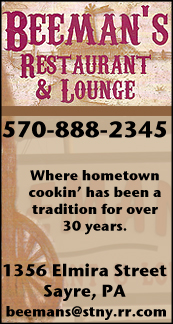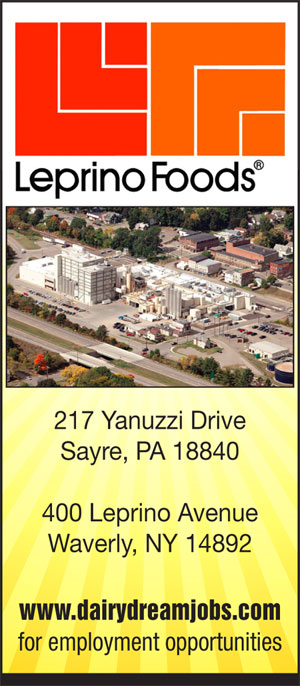 YOUTH BASEBALL (8U): WAVERLY TOPS TROY, 10-5 — FINISHES POOL PLAY AT 3-0 IN GILBERT-BROWN MEMORIAL TOURNAMENT (14 PHOTOS) (2018-07-11)


Valley Sports Report
ATHENS — Waverly fended off an early challenge and topped Troy 10-5 here Wednesday night to finish pool play at 3-0 in the Gilbert-Brown Memorial 8U Baseball Tournament.

After a scoreless first inning, Waverly scored four runs in the top of the second inning in a rally that was punctuated by Griffin Walter's three-run double, but Troy answered with three runs in the home half to close the gap to 4-3.

Waverly scored twice in the top of the third inning to take a 6-3 lead, then scored two runs in the fourth and fifth innings to extend its lead to 10-4.

Griffin Walter had three hits, including two doubles, scored one run, and had four RBI to pace Waverly at the plate, while Rhylee Stotler and Cooper Hugo each singled and scored one run.

Brayden Bowman doubled and scored a run in the win, while Hayden Roskow added a double, Jack Pipher and Blake Draper each scored two runs, and Axel Murray and Caden Vanderhoof each scored one run.

Stotler, Hugo, Pipher, and Murray shared the pitching duties for Waverly, and combined to fan 13.

Waverly will be the top seed in the bracket-play playoffs, and will open play Sunday in the semifinals.

——————

PHOTOS COURTESY OF THERESA PIPHER.




Print Friendly Version
You've asked about helping ...
here's your chance. Click HERE