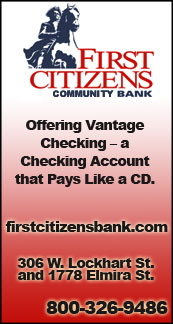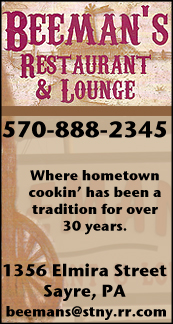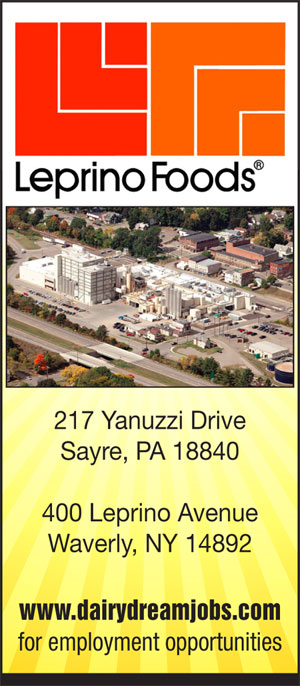 SCHOLASTIC BASKETBALL: MANSFIELD WINS WAVERLY SUMMER LEAGUE TITLE; ATHENS FALLS IN SEMIS — WAVERLY, S-VE LOSE IN QUARTERFINALS (24 PHOTOS) (2018-07-18)


Valley Sports Report
WAVERLY — Top-seed Mansfield capped off an unbeaten season with a 47-39 win over seventh-seed Watkins Glen in the championship game of the Waverly Summer Basketball League playoffs here Wednesday night.

Mansfield opened the day with a 37-27 win over eighth-seed Horseheads JVs in the quarterfinals, and topped fourth-seed Notre Dame 50-42 in the semifinals. Mansfield finished the season at 14-0.

Watkins Glen, which was 6-5 in the regular season, beat second-seed S-VE 45-38 in the quarterfinals, then pulled away late in a 49-26 win over third-seed Athens in the semifinals.

Athens advanced to the semifinals with a 43-29 win over sixth-seed Waverly in the quarterfinals.

Athens finished the summer at 8-5, while S-VE was 10-2, and Waverly was 7-5.

——————

IN PHOTO: Athens' Troy Pritchard and Waverly's Caden Hollywood. … PHOTOS BY TIM BIRNEY.





Print Friendly Version
You've asked about helping ...
here's your chance. Click HERE