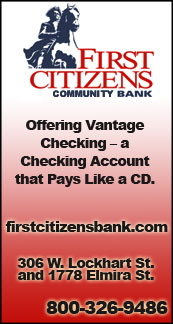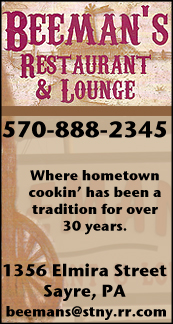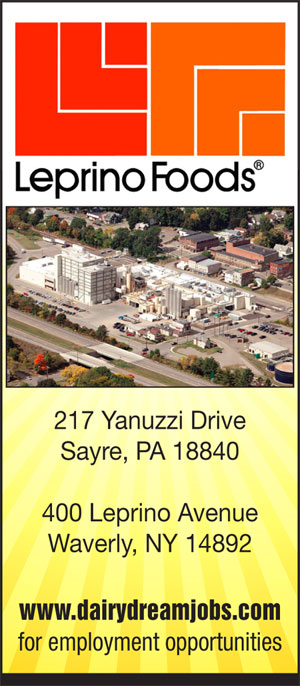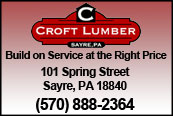 IAC BOYS CROSS COUNTRY: WAVERLY TOPS FOUR OTHER TEAMS AT CANDOR (2018-09-11)


Valley Sports Report
CANDOR — Waverly had four of the top nine finishers, led by runner-up Collin Wright, to earn four wins in a five-team IAC boys cross country meet here Tuesday afternoon at the Iron Kettle Farm.

Waverly tallied 37 placement points, while Newark Valley was second with 51, Dryden was third with 67, SVEC was fourth with 92 points, and Groton placed fifth with 122.

SVEC's Calum Avery posted the winning time at 18:15, while Wright clocked in at 18:24, and Newark Valley's Johnny Sherwood was third at 18:44.

Brandon Bubniak finished sixth at 19:36.9, while Nate Ackley was seventh in 19:43, and Kaden Wheeler was ninth at 20:14.

Liam Traub finished 13th in 21:30 for the Wolverines, while Jayden Rose was 14th in 21:30, Nick Janzen was 29th in 23:54, Matt Atanasoff was 36th in 24:44, Kaden Hughes was 37th in 24:53, Sam VanDyke was 39th in 25:42, Gino Damiano was 43rd in 28:22, and Joe Frtizen was 45th in 30:46.

Modified Boys
Ryan Bostwick paced Waverly in the modified race, placing eighth in 11:36, while Tyrell Sackett (11:38), Liam Wright (11:45), and Jake VanHouten (11:47) finished ninth through 11th, respectively.

Hayden Larson finished 19th for the junior Wolverines in a time of 14:02.

——————

IN PHOTO: SVEC's Callum Avery, Newark Valley's Johnny Sherwood, and Waverly's Collin Wright. … PHOTOS COURTESY OF CHELA BUBNIAK.




Print Friendly Version
You've asked about helping ...
here's your chance. Click HERE