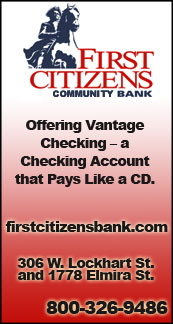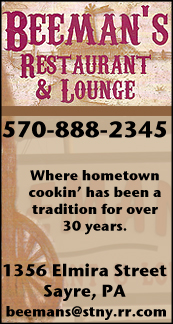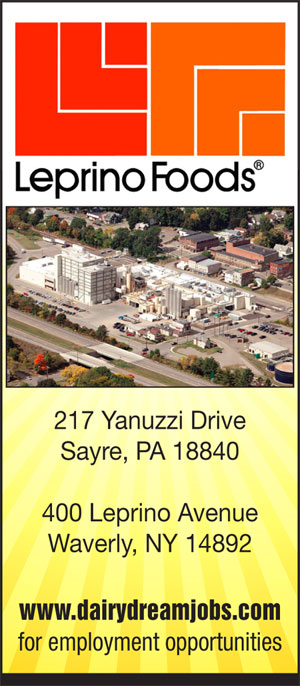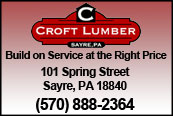 SECTION IV FIELD HOCKEY: TIOGA FALLS TO MORAVIA, MAINE-ENDWELL (10 PHOTOS) (2018-09-12)


Valley Sports Report
TIOGA CENTER — Lindsey Jones and Sierra Lyon scored three goals apiece to lead Moravia to a 9-1 win over Tioga here Wednesday afternoon in Section IV, Division III field hockey action.

Bailey Williamson scored two goals in the first half, sandwiched around tallies by Jones and Lyon, to give the Lady Blue Devils a 4-0 lead at the intermission.

Jones and Lyon scored two goals apiece in the second half, and Grace Wasielski added one goal.

Sophomore Olivia Ayres scored with 1:36 remaining in the contest to avoid the shutout for the Lady Tigers.

Moravia had a 20-3 advantage in shots-on-goal, and a 10-5 edge in penalty corners.

Kim Tarbox had 11 saves in the cage for Tioga.

Tuesday
Maine-Endwell 10, Tioga 0
At Tioga, Anna Castaldo scored four goals and Olivia Rando added a pair of second-half goals to lead Maine-Endwell to a 10-0 non-league win over Tioga Tuesday.

M-E had a 32-0 advantage in shots-on-goal, and an 18-0 advantage in penalty corners.

Tarbox recorded 22 saves for the Lady Tigers.

Tioga, now 0-6, return to action Friday at S-VE.

——————

PHOTOS COURTESY OF AMY WALSH.




Print Friendly Version
You've asked about helping ...
here's your chance. Click HERE