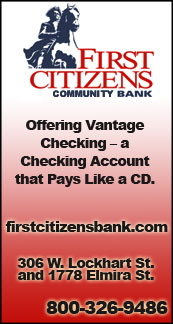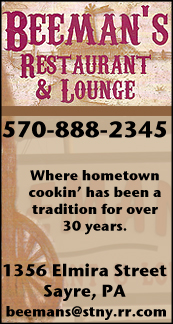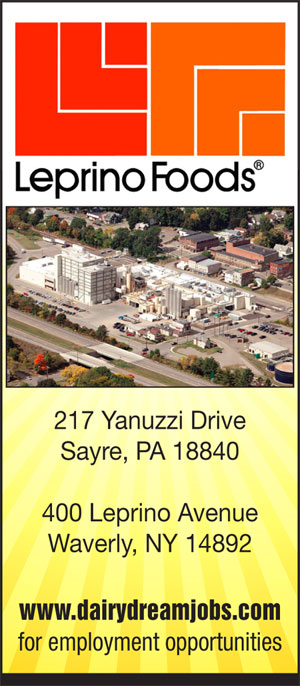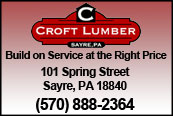 IAC GIRLS SOCCER: NEWFIELD ROLLS TO 9-2 WIN OVER TIOGA (20 PHOTOS) (2018-09-12)


Valley Sports Report
TIOGA CENTER — Newfield rode a flurry of early goals to a 9-2 win over Tioga here Wednesday afternoon in IAC Small School girls soccer action.

Both teams entered the game without a win in the early-going, and Tioga coach Jim Walsh expected a more competitive contest.

"I thought we would have a much closer game than the final result," he said. "Newfield's midfield was surprisingly very strong. Their three midfielders accounted for all of their goals.

The Lady Trojans scored four goals in the first 15 minutes of the game to take a 4-0 lead.

Tioga got on the board with 21:51 remaining in the first half, when sophomore Destini Sweet poked a rebound of an Eve Wood shot away from the Newfield keeper and into the side of the net at the far post.

Newfield added two more goals in the next six minutes for a 6-1 lead with 15:57 remaining in the first half.

The Lady Trojans increased its lead to 7-1 just four minutes into the second half.

Sweet scored her second goal of the game 29:09 left in the contest, but Newfield added two more goals late in the game to provide the final margin.

Kaitlyn Bickham scored four times and had three assists for Newfield, and Renee Bickham added three. Jenna Goodwin scored twice and had two assists for the Lady Trojans.

"Kaitlyn (Bickham) is a fierce and skilled player and we had trouble defending and stopping her," noted Walsh. "As evidence, we were pretty much able to possess the ball and attack only when she went off with an injury for a short while during the second half."

Newfield had a 16-4 advantage in shots-on-goal and a 4-2 edge in corner kicks.

Wood had five saves in net for Tioga, and Abagail Foley had two. Jillian Esposito had two saves for Newfield.

"For the second game in a row Jocelyn Bradley at midfield and Eve Wood at midfield and goal keeper played very well," said Walsh.

Tioga, now 0-6, hosts SVEC Monday.

——————

IN PHOTO 1: Tioga's Jocelyn Bradley. … PHOTOS BY TIM BIRNEY.




Print Friendly Version
You've asked about helping ...
here's your chance. Click HERE