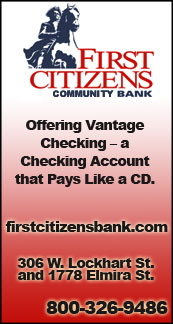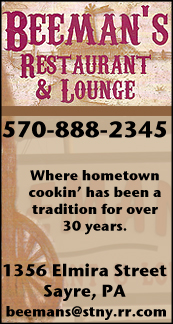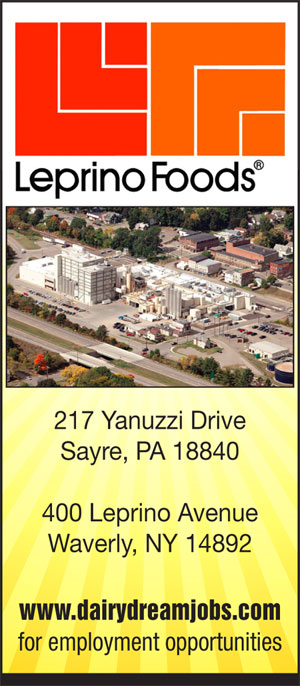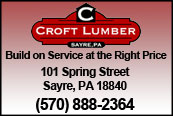 ON TAP TODAY: FOOTBALL FRIDAY FEATURES KEY DIVISIONAL GAME — WAVERLY ONLY HOME GAME (2018-09-14)


Valley Sports Report
THE VALLEY — It's Week 3 of the high school football season and Waverly, Sayre, and Athens all play key divisional games, but only the Wolverines are home.

In other action, the Waverly girls host SVEC on the soccer pitch, and SVEC field hockey hosts Tioga.

FOOTBALL
O-M / Watkins Glen (1-1 overall, 0-0 Div. III) at Waverly (1-1, 1-0), 7 p.m.: The Wolverines are coming off a 49-7 thrashing of Thomas A. Edison in Week 2, while the Seneca Indians were thumped 56-22 by powerhouse Susquehanna Valley.

The winner of this game will have the inside track for the Division III title, which will likely keep them away from Susquehanna Valley until the Class C championship game.

Sayre (1-2 overall, 1-0 NTL Small) at Montgomery (0-3, 0-0), 7 p.m.: The Redskins are coming off a 20-7 loss at Troy in Week 3, while the Red Raiders dropped a 33-7 decision to Wellsboro.

Montgomery's first three opponents — South Williamsport, Canton, and Wellsboro — are a combined 9-0 record.

Athens (2-1 NTL, 0-1 NTL Large) at Wyalusing (1-2, 0-1), 7 p.m.: The Wildcats are coming off a 41-13 loss to Cowanesque Valley, while the Rams dropped a 45-20 decision to Canton.

GIRLS SOCCER
SVEC (2-3) at Waverly (5-1), 4:30 p.m. @ High School field: The Lady Wolverines are coming off a 4-0 win over arch-rival Notre Dame Wednesday night, while the Lady Eagles dropped a 1-0 decision to Newark Valley.

FIELD HOCKEY
Tioga (0-6) at SVEC (0-5), 4:30 p.m.: The Lady Tigers are coming off a 9-1 loss to Moravia Wednesday, while SVEC dropped a 3-1 decision to Owego.




Print Friendly Version
You've asked about helping ...
here's your chance. Click HERE