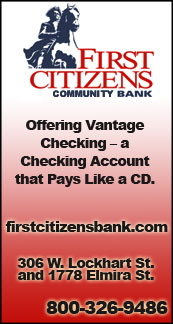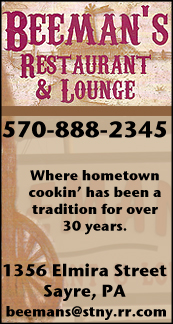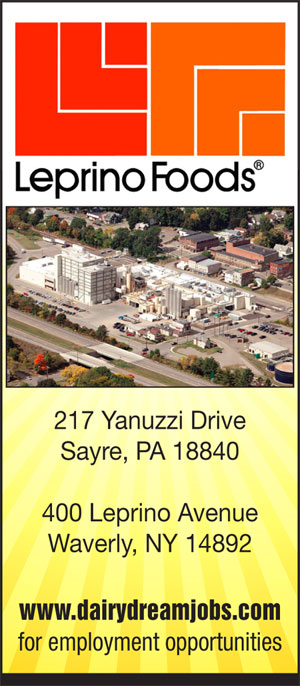 IAC CROSS COUNTRY: TIOGA RUNS AT STOCK-CONWICKE INVITATIONAL (2018-10-07)


Valley Sports Report
VESTAL — Junior Ty Middendorf led Tioga's efforts at the annual Stock-Conwicke Cross Country Invitational here at Arnold Park.

Middendorf clocked in at 19:10 for a 22nd-place finish, while Kyle Earley was the second Tiger across the finish line, finishing 60th in a time of 22;52.

Alex Middendorf was 66th in 24:02 for Tioga, while Zach Nichols was 71st in 27:06, and Josh Reis was 72nd in 27:20.

U-E claimed the team title with 49 placements points, while Vestal was second with 68 and Oneonta was third with 95. Tioga finished 10th int he 11-team field with 254 points.

Unatego senior Aidan Cutting won the individual title, clocking in at a time of 17:08.1, and Vestal senior Ryan Worobey was the runner-up at 17:11.7.

GIRLS
Mariah Nichols and Nicole DeBoer were Tioga's only two participants in the girls race.

Nichols placed 52nd in 28:48, and DeBoer was 61st in 32:51.

MODIFIED GIRLS
Patience Card finished ninth in 12:07 in the modified girls race, and Sara Burrowes was 36th in 15:02.

——————

IN PHOTO: Tioga's Ty Middendorf.




Print Friendly Version
You've asked about helping ...
here's your chance. Click HERE