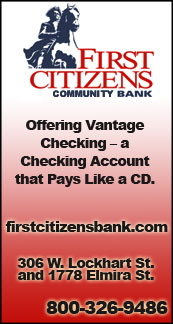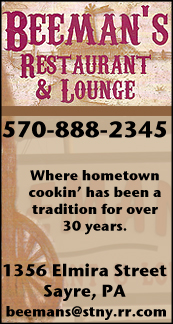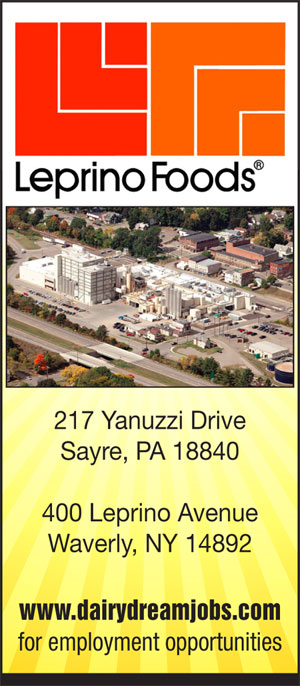 IAC JV VOLLEYBALL: TIOGA TOPS CHENANGO VALLEY IN FINALS OF OWN TOURNAMENT (2018-10-07)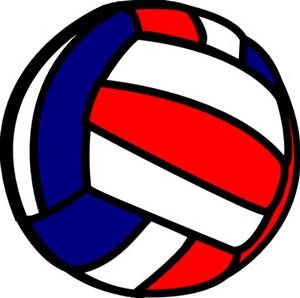 Valley Sports Report
TIOGA CENTER — Tioga topped top seed Chenango Valley, 25-17, in the championship match of the annual Tioga JV Volleyball Tournament here Saturday.

Tioga advanced to the finals with a 25-22 win over Newark Valley in the semifinals.

Candor won Pool 1 with a 5-1 record, while Tioga was 4-2, and Newark Valley was 0-6.

Union Springs won Pool 2 with a 5-1 record, while Chenango Valley was second at 4-2, Lansing was third at 2-4, and Edison was fourth with a 1-5 mark.

Dryden won Pool 3 with a 6-0 record, while S-VE and Waverly were 3-3, and Southern Cayuga was 0-6.

In the second round of pool play, which determined the three finalists, Tioga and Candor finished 2-1 in Pool 1. Tioga advanced thanks to a 25-21 win in head-to-head play. Dryden and Union Springs finished 1-2.

Chenango Valley was 3-0 in Pool 2, while Lansing was 2-1, Waverly 1-2, and S-VE was 0-3.

Newark Valley was 2-0 to win Pool 3, while Edison was 1-1, and Southern Cayuga was 0-2.

——————

Aubrey Ennis led Waverly with 18 points, including six aces, nine kills and 17 digs, while Kennedy Harriman had 18 points, including nine aces, 17 setter assists, and 14 digs, and Caitlin Bakley had 17 points, including seven aces, 19 assists, seven kills, and 10 digs.

Hali Jenner had 13 points (four aces), 16 kills, and eight digs for the junior Wolverines, while Sydney Nierstedt had 11 points and six digs, and Emilee Little added eight points, seven kills, and 22 digs.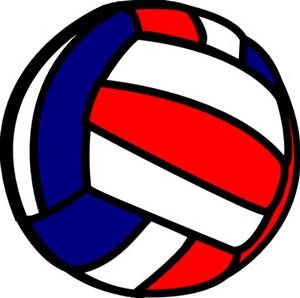 Print Friendly Version
You've asked about helping ...
here's your chance. Click HERE