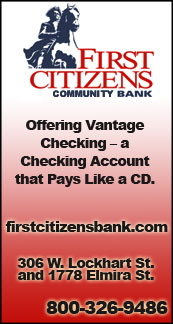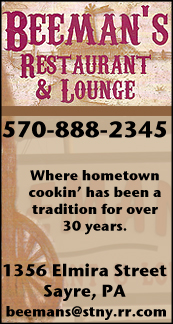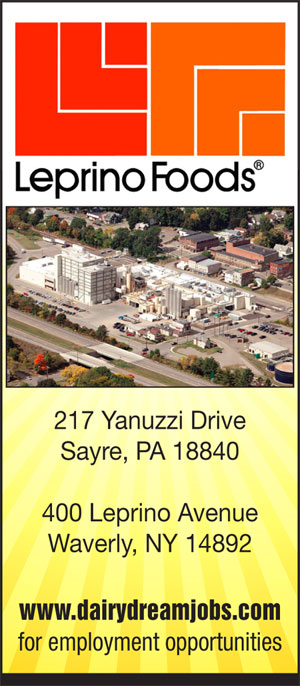 YOUTH BASKETBALL: NORTHERN TIER STEAM AAU HOST 'ADULT PROM' FUNDRAISER OCT. 20 (2018-10-07)


Valley Sports Report
WAVERLY — Tickets are still available for the first annual Northern Tier Steam AAU "Adult Prom," which will be held Oct. 20 at The Club at Shepard Hills.

Northern Tier Steam President Dennis Randall is telling those planning on attending to prepare to have a great deal of fun.

"Call Kevin Bacon, it's time to cut footloose. Put on your mullet wig, break out that old poodle dress, get a new gown, dust off that old suit, go rent a tux; heck wear your wranglers and a boa," he said. "Whatever you do, come prepared to have a blast for a good cause in helping young female athletes play the game they love — basketball.

"There is no prom theme, just fun," added Randall.

The cost is $40 per ticket (only 200 tickets available), and includes a chicken parmesan, pasta, salad, and bread buffet.

Justin Raynor and "Rust" (voted the Twin Tiers best band) will both perform. There will be a cash bar.

The doors will open at 5 p.m. for cocktails, Justin Raynor will provide your first bout of entertainment from 5 or to 7:30 p.m. The dinner buffet will be from 6 to 8 p.m.

Lisa McQueeney (The Cameras Eye Studio) will be taking prom and group photos from 5 to 7:30 p.m.

There will be a few special guest speakers and at 8 p.m., "Rust" will perform.

Tickets are available for purchase at these locations:

• Broad St Barber Shop, 403 Broad St Waverly, NY — 607-738-9554. (Special Offer: If you bring in your purchased ticket you will get $2 off your cut / shave for the prom.)

• RTG Sports Performance and Training: 423 South Main St., Athens, Pa. — 607-725-1244.

• Carley and Bryan Haney at Innovations Salon and Bryan's Barbershop 310 South Keystone Ave. Sayre, Pa — 570- 882- 9082.

Any further donations questions or ticket sales message can be directed to Dennis Randall through his Facebook page, e-mail at Drandall42@yahoo.com — or cell phone (607) 742-8127.




Print Friendly Version
You've asked about helping ...
here's your chance. Click HERE