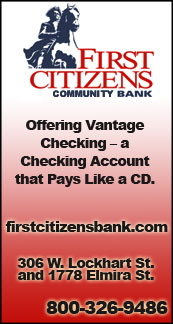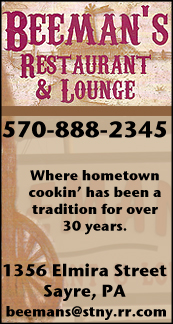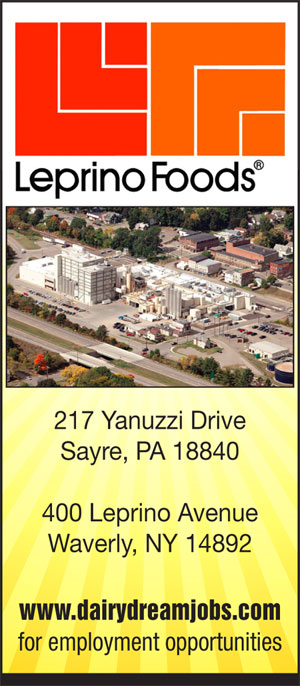 COLLEGE FOOTBALL: TRIO OF ATHENS GRADS INVOLVED IN MISERICORDIA'S 45-33 WIN OVER ALVERNIA (2 PHOTOS) (2018-10-08)


Valley Sports Report
DALLAS, Pa. — Misericordia University's 45-33 non-league football win over Alvernia here Saturday had a heavy Athens Area High School influence, with a trio of graduates on the gridiron.

Misericordia coach Mark Ross has guided the Cougars to a 4-1 start this season. Ross, who has coached the program since its inception in 2012, has a 5-55 record at Misericordia, including five consecutive 1-9 seasons and after a winless campaign in the inaugural season.

Alvernia punter Mitch Kerrick, a sophomore, punted five times for an average of 30.2 yards. He had a career-high 54-yard punt, and killed one inside the 20-yard-line.

On the season, Kerrick has 30 punts with an average of 29.8 yards and has killed three inside the 20. He also has one tackle this season.

Junior Aaron Barry is Misericordia's back-up QB and saw limited action Saturday.

Last season, Barry saw action in six games, including three starts. He completed 64 passes in 108 attempts for 476 yards, two TDs, and three interceptions. Barry also ran the ball 43 times for 109 yards and two TDs.

In his best game, Barry completed 19 of 23 passes for 175 yards and two TDs. He rushed the ball 20 times for 48 yards and two TDs in a season-ending 41-36 loss to FDU-Florham.

——————

IN PHOTO 1: Mark Ross. IN PHOTO 2: From left: Aaron Barry, Athens head coach Jack Young, Mitch Kerrick.




Print Friendly Version
You've asked about helping ...
here's your chance. Click HERE