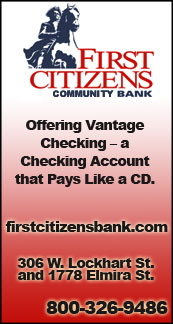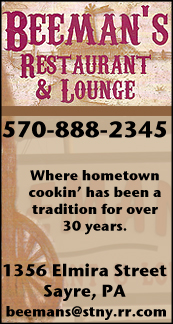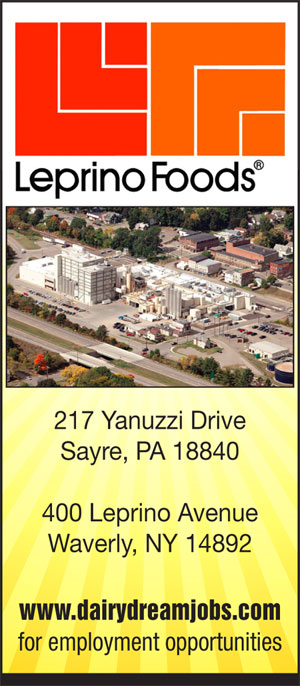 IAC GIRLS SOCCER: TIOGA DROPS SEASON FINALE TO NEB, 4-2 (19 PHOTOS) (2018-10-08)


Valley Sports Report
TIOGA CENTER — Tioga scored first, but Northeast Bradford tallied three goals in the final 11 1/2 minutes of first half en route to a 4-2 win here Monday afternoon in non-league girls soccer action.

The Lady Tigers wrap up the 2018 season with a 1-14 record.

A tough loss for us as I thought we were evenly matched with Northeast Bradford," said Tioga coach Jim Walsh.

Sophomore Destini Sweet scored about 15 minutes into the game to give Tioga a 1-0 lead, but Krista Hallett, Karalyn Walter and Maisie Neuber each scored a goal in the final 11:39 of the first half to give the Lady Panthers a 3-1 lead.

The third goal came on a penalty kick after a foul in the box.

"NEB's penalty shot with only 52 seconds left in the first half hurt us the most," said Walsh. "Going into the second half down 2-1, instead of 3-1 is a big difference, especially in light of how our season has gone. When you have a lot of heavy lopsided losses as we have had it is hard to get that winning edge."

Neuber scored early in the second half to give NEB a 4-1 lead, and Sweet countered with her second goal to make it 4-2.

"We had opportunities on offense, we just could not get a lot of clean shots away from their goalie," said Walsh.

NEB had a 16-12 advantage in shots-on-goal, and Tioga had a 3-2 edge in corner kicks.

Annaleigh Loziere had 10 saves in net for the Lady Panthers, while sophomore Even Wood had seven in the first half for Tioga, and freshman Abagail Foley had five in the second half.

Walsh lauded the play of several players in the loss.

"Our three juniors — Makenzie Macumber, Bailey Elston, Jocelyn Bradley — and third-year sophomore Destini Sweet all played a strong games today," said Walsh.

"With them and the remainder of our young team returning, we have nowhere to go but up in 2019," Walsh added.

——————

IN PHOTO 1: Tioga's Destini Sweet. ... PHOTOS BY TIM BIRNEY.





Print Friendly Version
You've asked about helping ...
here's your chance. Click HERE