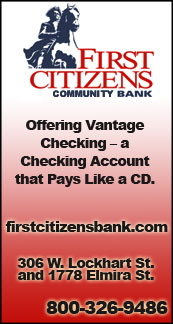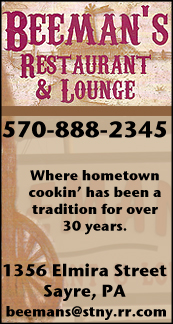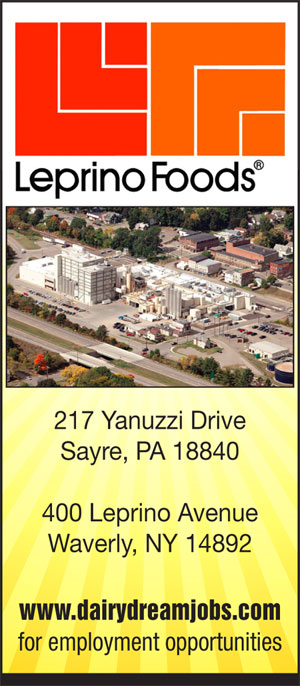 NTL VOLLEYBALL: FIVE DAYS LATER, ATHENS AVENGES HOME LOSS WITH SWEEP AT TROY (2018-10-08)


Valley Sports Report
TROY — Just five days after losing to Troy at home in four sets, Athens avenged that loss in style with a sweep here Monday night in NTL Large School volleyball action.

The Lady Wildcats won by scores of 25-21, 25-17, and 25-19.

With the win, Athens improves to 5-4 and equals last year's win total under rookie coach Heather Hanson. (Athens was 5-12 in 2017.)

"The girls are playing together and figuring it all out.," said Hanson. "We made a few mistakes here and there (but) instead of allowing errors to dig us into a huge hole, we made solid effort to let it go and rise above.

"I am so proud of this entire team," she added. "They are starting to see their potential."

Cassidy Stackpole led Athens with 10 service points, including three aces, six digs, and two kills, while Kayleigh Miller had nine points, 10 assists, four digs, and one block, and Mimi Martin had seven points (two aces), 12 assists, 11 kills, and eight digs.

Taylor Field added five points (three aces), and a team-high 23 digs, Meghan McDuffee had four points, two digs, one block, and a team-high 12 kills, Paige McCarthy had four points (three aces), and four digs, Leah Liechty registered six kills and one block, Haley Barry recorded 12 digs and two kills, and Christina Bard chipped in with three digs.

Athens returns to action Wednesday with a road trip to face unbeaten North Penn-Liberty.

——————

IN PHOTO: Athens junior Cassidy Stackpole.




Print Friendly Version
You've asked about helping ...
here's your chance. Click HERE