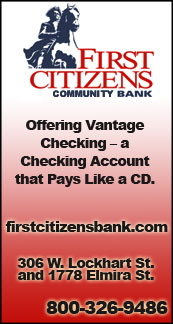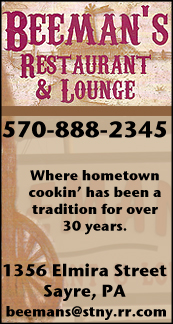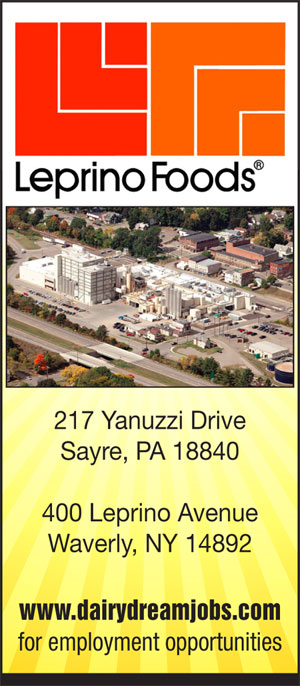 IAC BOYS CROSS COUNTRY: WRIGHT LEADS WAVERLY TO THIRD AT DIVISIONAL MEET (16 PHOTOS) (2018-10-09)


Valley Sports Report
NEWARK VALLEY — Led by Collin Wright's fourth-place finish, Waverly finished third at the IAC South Division Championship here Tuesday.

Wright posted a time of 18:27.3 as the Wolverines scored 68 points, trailing only Newark Valley, which won the team title with 53 points, and Watkins Glen with 57.

The Waverly underclassmen put forth a strong showing. In addition to Wright, a sophomore, freshmen Kaden Wheeler, Nate Ackley and Liam Traub finished 12th, 14th and 17th, respectively. Wheeler clocked 20:19.7, Ackley had a 20:21.9 and Traub crossed the finish line in 21:21. Sophomore Jayden Rose rounded out the team scoring, taking 21st with a time of 21:43.1.

Also competing for Waverly were Matt Atanasoff, 31st (22:59.2); Sam Vandyke, 38th (24:14.8); Kaden Hughes, 43rd (24:55.1); Nick Janzen, 44th (24:55.3); Gino Damiano, 50th (26:24.3); and Joe Fritzen, 57th (29:55.8).

Tioga was seventh with 142 points. Leading the Tigers was Ty Middendorf in 10th with a time of 20:05.7. Ezra Steele took 24th in 22:01.7, Mason Card was 29th with a 22:37.5, Nate Jaye placed 42nd with a 24:22.3 and Kyle Earley was 45th with a 25:14.7.

Also running for the Tigers were Zach Nichols, 56th (29:44.5); and Josh Reis in 58th (30:26.6).

Watkins Glen junior Gabe Planty won the race with a time of 17:30.8 and teammate Max Evans was third in 18:13.8. NV freshman Jonny Sherwood, who led the majority of the race, took second in 17:57.8.

——————

IN PHOTO 1: Waverly's Collin Wright. PHOTOS BY TIM TAYLOR.




Print Friendly Version
You've asked about helping ...
here's your chance. Click HERE