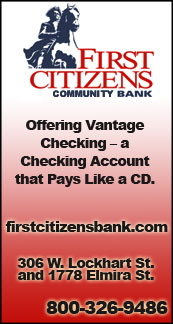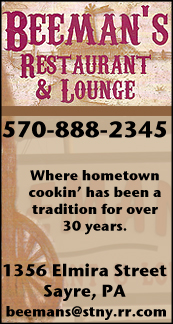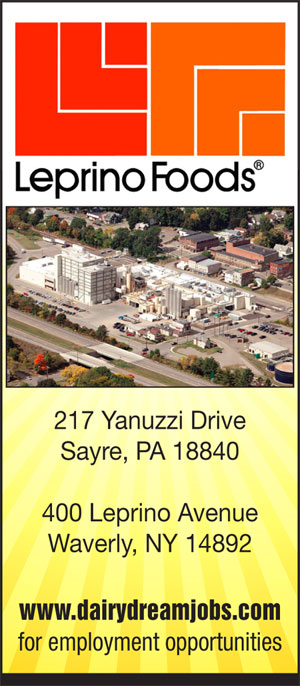 NTL BOYS SOCCER: ARNOLD, LANE POWER ATHENS TO 10-0 WIN OVER WILLIAMSON (17 PHOTOS) (2018-10-09)


Valley Sports Report
TIOGA JUNCTION — Juniors Luke Arnold and Aaron Lane scored four goals apiece to lead Athens to a 10-0 win over Williamson here Tuesday afternoon in NTL boys soccer action.

The Wildcats, now 12-0, have outscored their opponents 68-2 this season, including a 12-0 win over Williamson at home on Saturday.

Arnold started the scoring with 32:15 remaining in the first half, and Lane — off a feed from Arnold — scored 31 seconds later to make it 2-0.

Lane, off a feed from junior Jesse Sumner, made it 3-0 less than two minutes later.

Senior Willey Tilley, off a feed from Sumner, scored with 25:59 left in the first half to extend the advantage to 4-0.

Arnold, with an assist from Sumner, and Lane, off a feed from Arnold, scored 58 seconds apart to give the Wildcats a 6-0 lead with 15:42 left in the first half.

Arnold scored the first two goals of the second half to make it 8-0. Lane and sophomore Ben Gambrell scored the final two goals of the game.

Tilley, and juniors Jake Corino and Carson Stanfield each had assists in the second half.

Athens had a 16-1 advantage in shots-on-goal, and a and 5-0 edge in corner kicks.

Athens returns to action Thursday night at Galeton. Game time is 7 p.m.

——————

IN PHOTO 1: Athens junior Doug Vosburg. … PHOTOS COURTESY OF JAN VOSBURG.





Print Friendly Version
You've asked about helping ...
here's your chance. Click HERE