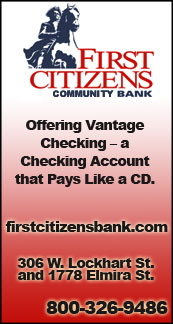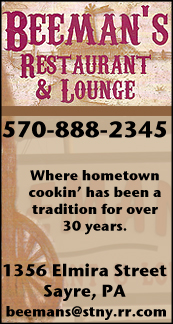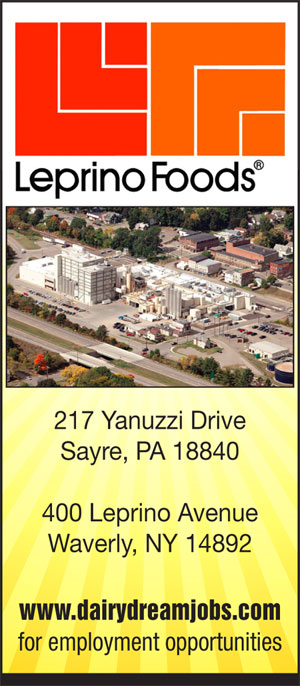 IAC VOLLEYBALL: WAVERLY RECORDS SECOND SWEEP IN AS MANY NIGHTS (2018-10-10)


Valley Sports Report
WAVERLY — Waverly won via sweep for the second time in as many nights, this time taking three straight sets from Odessa-Montour in IAC volleyball action here Wednesday night.

The Lady Wolverines, now 8-4, won by scores of 25-20, 25-5, and 25-15.

Paige Lewis led Waverly with 15 service points, including six aces, and four kills, while Sydney Myers had 13 points, including five aces, and five kills, and Chloe Croft recorded 20 setter assists and seven digs.

Izzy Garvey added seven points for the Lady Wolverines, while Adrianah Clinton and Jordan Mente registered seven and five kills, respectively, and Siera Kirk chipped in with seven digs.

Isabel Foote led O-M with six points, while Hannah Chapman and Cheyenne Webster each had four points, and Jolynn Minnier chipped in with three points.

Waverly returns to action Thursday at S-VE.

JV: Waverly swept O-M in the junior varsity match by scores of 25-8 and 26-24.

Hali Jenner led Waverly with 11 points, including six aces, while Caitlin Bakley had five assists, and Emilee Little registered four kills.

——————

IN PHOTO: Waverly's Paige Lewis.





Print Friendly Version
You've asked about helping ...
here's your chance. Click HERE