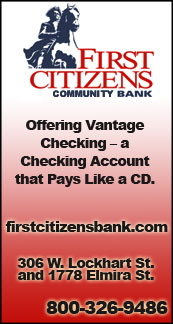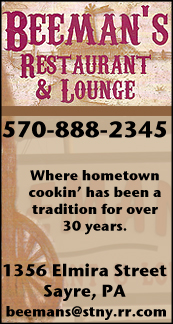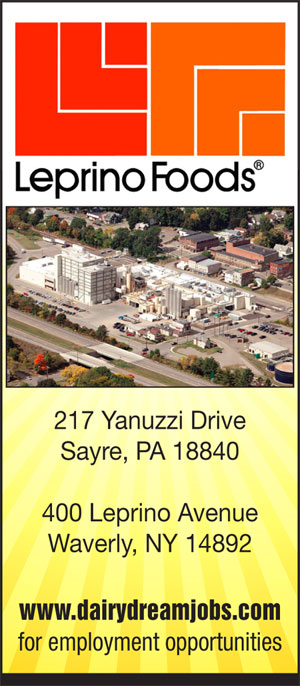 NTL VOLLEYBALL: UNBEATEN NORTH PENN-LIBERTY SWEEPS ATHENS (2018-10-11)


Valley Sports Report
LIBERTY — Unbeaten North Penn-Liberty continued its winning ways here Thursday with a sweep of Athens to improve to 12-0 on the season in NTL Large School volleyball action.

NPL, which has not dropped a set this season won by scores of 25-12, 25-19, and 25-10.

"That is one heck of a program," said Athens coach Heather Hanson. "The head coach (Holli Smith) told us we were the best defensive team they've played so far.

"And, our defense was great," noted Hanson. "Amelia Martin, Paige McCarthy, Kayleigh Miller, and, course, Taylor Field had some momentum-changing digs.

"Those (NP-L) girls sure had some hard hits, but nothing is better than watching a girl have a monster hit, and the defense is there digging it up," she added. "I'm so proud of all these girls."

Paige McCarthy led Athens with six service points, including two aces, and seven digs, while Amelia Martin had five points, including three aces, three kills, one block, six setter assists, and nine digs, and Taylor Field recorded a team-high 18 digs.

Kayleigh Miller had two points, six assists, and five digs for the Lady Wildcats, Meghan McDuffee registered four kills and two blocks, Leah Liechty had three kills and two blocks, Cassidy Stackpole recorded five digs, and Haley Barry chipped in with three digs.

Athens, now 5-5, returns to action Saturday at the Troy Tournament.

——————

IN PHOTO: Athens' Taylor Field.





Print Friendly Version
You've asked about helping ...
here's your chance. Click HERE