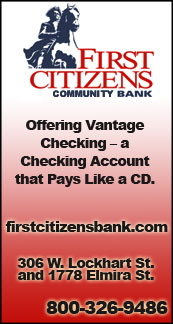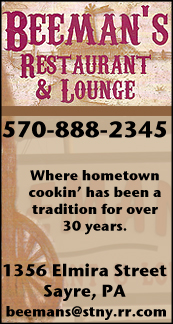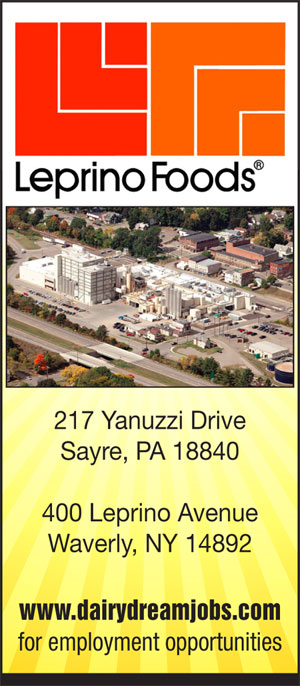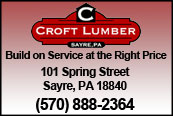 ON TAP TODAY: KEY NTL SOCCER MATCH-UP, RARE MEETING OF VALLEY VOLLEYBALL PROGRAMS TOP DOCKET (2018-10-15)


Valley Sports Report
THE VALLEY — The Athens boys can put a hammer lock on the NTL soccer title chase tonight, while Sayre volleyball hosts Tioga in a rare match-up of the two Valley programs.

BOYS SOCCER
Wellsboro (13-3) at Athens (13-1), 5:30 p.m.: The Wildcats are coming off a 1-0 loss to Corning — their first of the season — Saturday, while the Green Hornets edged Loyalsock, 2-1.

Athens is unbeaten in NTL play, while Wellsboro has just one league loss and is in second place. With a win, Athens will need just win (or a Wellsboro) loss in its final two league games to clinch another NTL title.

VOLLEYBALL
Tioga (13-2) at Sayre (3-10), 5 p.m. JV start: The Lady Tigers are coming off a 3-0 loss to division-leading Candor Friday, while the Lady Redskins were swept Tuesday by division-leading Canton.

Waverly at Newark Valley, 5 p.m. JV start: The Lady Wolverines are coming off a 3-1 win over S-VE Thursday, while the Lady Cardinals were swept by Thomas A. Edison.

Just five days ago, Waverly prevailed over NV in a sweep on its home floor by scores of 25-10, 25-16, and 25-13.

GIRLS SOCCER
Sayre (10-5) at Bloomsburg (6-8-1), 4 p.m.: The Lady Redskins are coming off a 1-0 win over Wellsboro here Wednesday, while Bloomsburg edged Hughesville 1-0 Thursday, and blanked Benton 1-0 Saturday.

JV FOOTBALL
Waverly at Tioga, 4:30 p.m.
CV at Sayre, 6 p.m.




Print Friendly Version
You've asked about helping ...
here's your chance. Click HERE