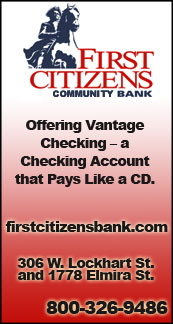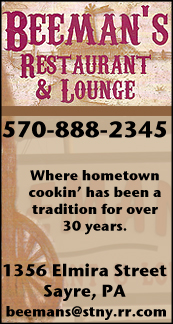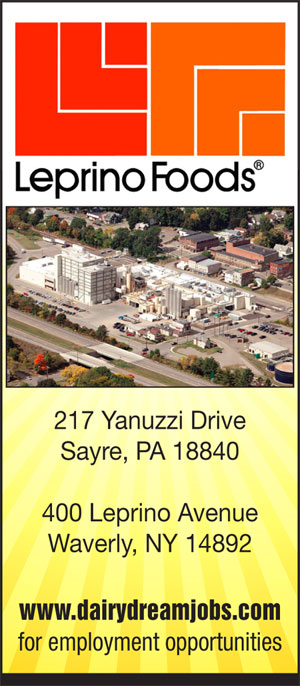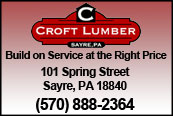 YOUTH SOCCER: MEMBERS OF WAVERLY GIRLS VARSITY TEAM CONDUCTS CLINIC FOR YOUNG PLAYERS (7 PHOTOS) (2018-10-17)


Valley Sports Report
WAVERLY — The Waverly girls varsity soccer team hosted a clinic for 4th-graders through 8th-graders recently at Memorial Stadium.

The clinic, organized and run by several members of the Waverly team, had 30 participants and focused on the fundamentals, including ball-handling and passing.

"It was a big success, fun was had by all," said Waverly junior and future Division I player Melina Ortiz "The smiles on the younger players were priceless."

——————

IN PHOTO 1: Waverly junior Gabby Picco demonstrates proper technique for a header as junior Cora Smith, Paige Robinson, and Erica Ryck look on. IN PHOTO 2: Alyvia Dadonna. IN PHOTO 3: Zac Moran. IN PHOTO 4: Loraly Anthony. IN PHOTO 5: From left: Gabby Picco,Serenity Relyea, Cora Smith, Ava Heath, Sadie VanAllen, Mackenzie Olmsted, and Melina Ortiz. IN PHOTO 6: From left, Liberty Hollywood, Erica Ryck, Paige Robinson, Leigha Van Allen, Kari VanAllen, Sarah Uhl, Sidney Tomasso, and Natalia Urrejola. IN PHOTO: 7: Members of the Waverly girls varsity soccer team and the participants of the clinic. … PHOTOS COURTESY OF LINDA ORTIZ.




Print Friendly Version
You've asked about helping ...
here's your chance. Click HERE