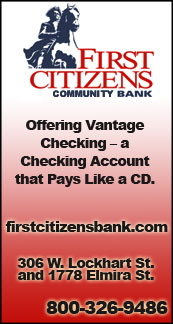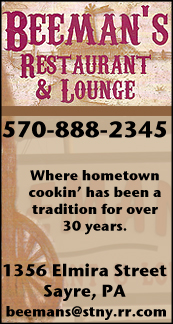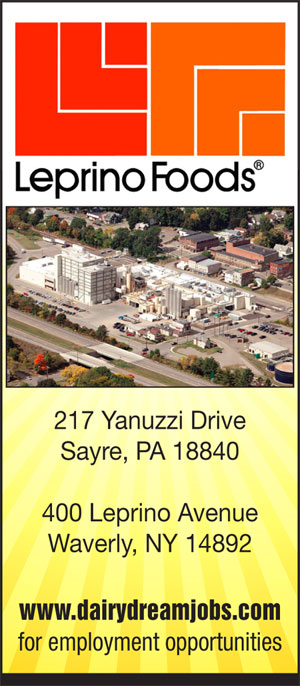 DISTRICT 4 GIRLS SOCCER: SOUTH WILLIAMSPORT RIDES FAST START TO 8-3 WIN OVER SAYRE IN CLASS A QUARTERFINALS (5 PHOTOS) (2018-10-29)


Valley Sports Report
HEPBURNVILLE, Pa. — South Williamsport scored three goals in the first 13 minutes of the game en route to an 8-3 win over South Williamsport here Monday evening in the quarterfinals of the District 4, Class A girls soccer playoffs at the Balls Mills Soccer Complex.

"The girls finished strong tonight," said Sayre coach Tracy Mennig. "They were down, but never gave up. I am very proud of the girls tonight."

"We have four seniors and I told the team if they can't do it for themselves do it for them," added Mennig. "This was their last time playing and it was big. It got them a little more excited and
they just didn't want to give up."

Jail House scored 74 seconds into the game to give the Lady Mounties a 1-0 lead.

Olivia Casella, off a feed from House scored eight minutes into the game, and Haley Neidig scored about five minutes later to make it 3-0.

Freshman Roz Haney, off an assist from junior Abby Moliski, found the net for the Lady Redskins just 15 seconds later to trim the deficit to 3-1, but Belle Green scored on a penalty kick about seven minutes later, and Casella scored again with 2:47 remaining in the half to make it 5-1.

House, Ashley Gardner, and Cailin Minier scored consecutive goals to make it 8-1 with 11:38 remaining in the game.

Haney scored again, this time off an assist from Stephanie Klovekorn with 9:49 remaining, and Klovekorn added a goal on a penalty kick with 5:06 remaining.

"(Haney) is just incredible for a freshman," said Mennig "I'm just super excited to see what she does these next few years. She has great vision and is really fast. You can see her speed on the turf."

South Williamsport had a 17-5 advantage in shots-on-goal, while Sayre had a 4-2 edge in corner kicks.

Senior Camry Lane recorded eight saves in net for the Lady Redskins.

Sayre wraps up the 2018 campaign with an 11-9 record.

——————

IN PHOTO 1: Sayre's Roz Haney. … PHOTOS COURTESY OF BRETT CROSSLEY.




Print Friendly Version
You've asked about helping ...
here's your chance. Click HERE