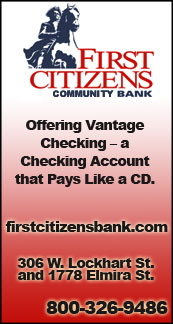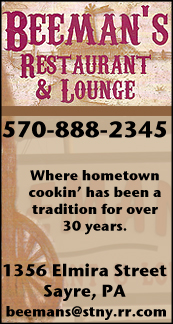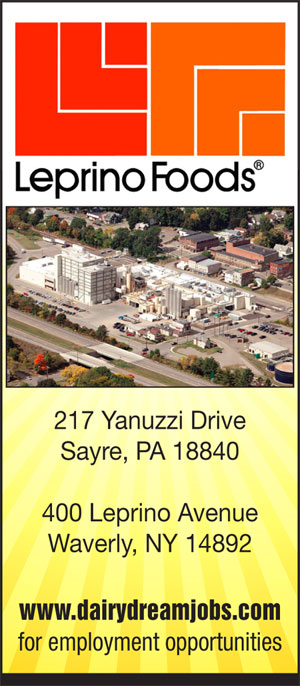 ON TAP TODAY: WAVERLY, TIOGA VOLLEYBALL OPEN POSTSEASON PLAY (2018-11-30)


Valley Sports Report
THE VALLEY ó Postseason volleyball takes center stage tonight with Waverly and Tioga hosting Section IV quarter-final matches, needing a win to advance to semi-final pool play Thursday night.

VOLLEYBALL
Section IV Playoffs
Class C Quarterfinals
5-Thomas A. Edison (11-6) at 4-Waverly (12-5), 6 p.m.: The fourth-seeded Lady Wolverines are coming off a heart-breaking five-set loss to Trumansburg in the IAC Large School championship game, while the fifth-seeded Lady Spartans ended the regular season 10 days ago with a sweep of O-M.

Early this season, Waverly won a 3-1 decision over Edison at home by scores of 25-16, 25-10, 20-25, and 25-16. However,

Edison rebounded with a five-set win on its home floor in their second meeting. Waverly won the first two sets 25-20 and 26-24, but TAE rebounded with wins of 25-22, 25-22, and 26-24.

The winner advances to Class C semi-final pool play at Trumansburg Thursday night.

Class D Quarterfinals
6-Delhi (9-6) at 3-Tioga (14-3), 6 p.m.: The Lady Tigers dropped a 3-1 decision to Waverly in the regular-season finale 10 days ago.

Tioga has won five Section IV titles in the last six years, but faces quite a challenge this season with unbeaten Candor, which beat the Lady Tigers twice this season, and defending Class D state champion Bainbridge-Guilford the top two seeds.

The winner advances to Class D semi-final pool play at the highest remaining seedís home floor.





Print Friendly Version
You've asked about helping ...
here's your chance. Click HERE