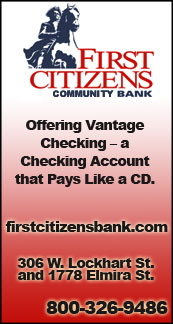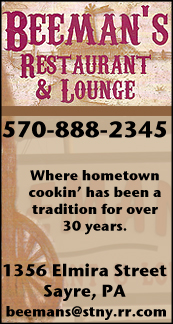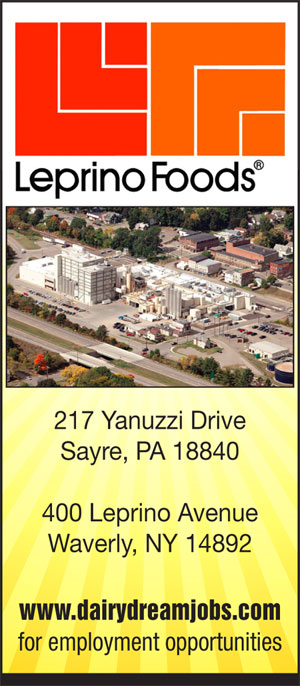 SECTION IV VOLLEYBALL: TIOGA SWEEPS DELHI — ADVANCES TO CLASS D SEMIFINALS (24 PHOTOS) (2018-10-30)


Valley Sports Report
TIOGA CENTER — Tioga made quick work of Delhi with a 3-0 sweep here Tuesday night to advance to Class D semi-final pool play Thursday at Candor.

The Lady Tigers, now 15-3, won by scores of 25-9, 25-10, and 25-15.

Freshman Julia Bellis, in her varsity debut, led the Lady Tigers with 25 service points, including three aces, three kills, and two digs, while junior Brianna Stoughton had six points, four kills, and four digs, and junior Chloe Bellis added 14 setter assists and four digs.

Junior Giovanna Rossi had a team-high nine kills to go along with one block and three digs for Tioga, while junior Madison Macumber had two points, seven assists, two kills, and two digs, and sophomore Ari Manwaring registered six kills and one block.

Hannah Baxter led Delhi with four kills, while Jessica Davis recorded five digs, and Sarah Roberts and Morgan Rynkiewicz added two kills apiece.

Class D pool play begins at 4:30 p.m. Thursday at Candor.

——————

IN PHOTO 1: Tioga's Julia Bellis. … PHOTOS 1-18 COURTESY OF GRACIE STANDKIND. — PHOTOS 19-24: COURTESY OF CRISTINA ROSSI.




Print Friendly Version
You've asked about helping ...
here's your chance. Click HERE