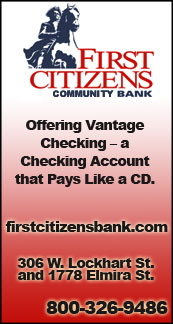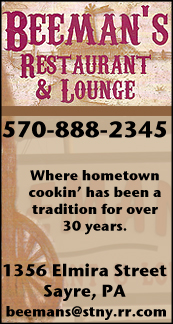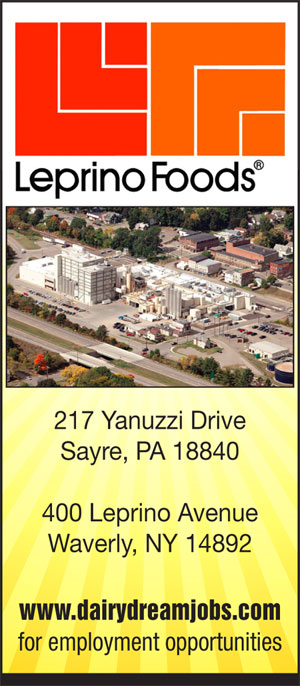 SECTION IV BOYS CROSS COUNTRY: WAVERLY'S WRIGHT FINISHES 8TH — NARROWLY MISSES STATES (11 PHOTOS) (2018-11-01)







WAVERLY FINISHES FOURTH IN CLASS C — TIOGA 12TH IN CLASS D





Valley Sports Report

BINGHAMTON — Waverly sophomore Collin Wright ran to a Top-10 finish, and narrowly missed a trip to States at the Section IV, Class C cross country championships here Thursday morning on the 5K course at Chenango Valley State Park.

Windsor claimed the Class C title with 87 placement points, while Chenango Forks was second with 96 points, and Newark Valley and Waverly finished third and fourth, respectively, with 111 points.

Wright placed eighth in a time of 18:10.4, and finished 8.6 seconds behind the final state qualifier (the fifth of the top five non-Windsor runners) — Lansing's Jack Thomas, who finished sixth in a time of 18:01.8.

Freshman Nate Ackley finished 11th in 18:37.1, and freshman Kade Wheeler was 27th in 19:16.6 for the Wolverines, while junior Brandon Bubniak (19:31.1) and freshman Liam Traub (19:32.2) finished 32nd and 33rd, respectively.

Sophomore Jayden Rose was 44th in 19:55.4, and freshman Matt Atanasoff was 59th in 21:09.2 for Waverly, while senior Gino Damiano finished 74th in a time of 22:28.5 for Waverly, while freshman Sam VanDyke was 78th in 22:38.9, and junior Nick Janzen was 82nd in 22:46.8,

TIOGA FINISHES 12TH IN CLASS D
Junior Ty Middendorf paced Tioga's efforts with a 33rd-place finish in a time of 20:09.8, while junior Ezra Steele was 54th in 21:14.5, and freshman Mason Card was 59th in 21:56.3.

Sophomore Kyle Earley finished 66th in 22:49.6 for the Tigers, while freshman Alex Middendorf was 72nd in 23:48.9, Nate Jaye was 75th in 23:54.6, freshman Josh Reis was 83rd in 24:32.8, and sophomore Zach Nichols was 89th in 27:39.7.

State-ranked Delhi won the Class D team title with 52 points, edging out runner-up Trumansburg, which tallied 60 points. Third-place Unatego had 148 points, and Tioga amassed 253 points.

——————

IN PHOTO 1: Waverly's Collin Wright. ... PHOTOS COURTESY OF CHELA BUBNIAK.





Print Friendly Version
You've asked about helping ...
here's your chance. Click HERE