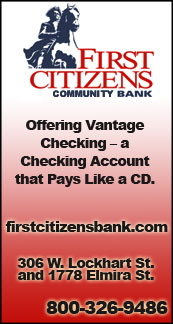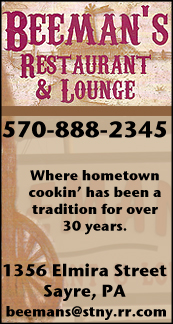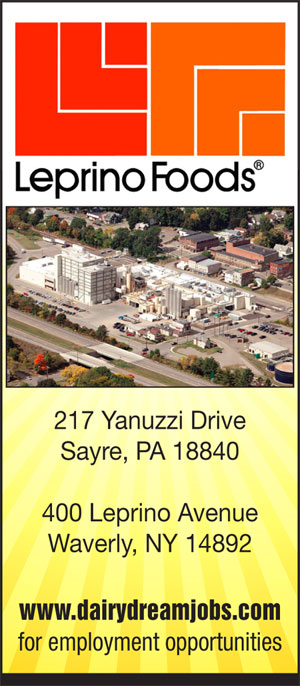 SECTION IV VOLLEYBALL: WAVERLY ADVANCES TO CLASS C FINALS; WILL FACE SUSQUEHANNA VALLEY SATURDAY (24 PHOTOS) (2018-11-01)


By TIM BIRNEY
Valley Sports Report
T-BURG — Fresh off a five-set loss to Trumansburg in the IAC Large School championship game, Waverly earned a large dose of revenge here Thursday night in Section IV, Class C semi-final pool play action.

The fourth-seed Lady Wolverines opened the night's play with wins of 25-17 and 25-20 over the top-seed Lady Blue Raiders, who were 16-1 in the regular season.

Waverly went on to finish 4-2 in pool play, and will square off with Susquehanna Valley for the Class C title Saturday at 8 p.m. at Corning-Painted Post High School. Trumansburg ended the night at 2-4.

Waverly coach Kesha Sinsabaugh knew the Trumansburg match would be pivotal for her Lady Wolverines' hopes to return to their first Section IV championship match since 2012.

"It was a huge win," she said. "I knew coming in Trumansburg was going to be a make-or-break match for the night. The girls came in ready to play, they were gung-ho, and it was exciting to watch."

Senior Sydney Meyers recorded 30 digs to become the single-season record-holder at Waverly with 299 digs — breaking Lyndsey Moore's previous record of 285. She also holds school record for most service points in a match, and career digs.

A four-year starter, Meyers is excited to finally make it to a Section IV title match.

"It feels amazing," she said. "Going into this season, I knew this team had potential and talent. The thought of playing for a sectional title is exciting."

Sinsabaugh also noted the loss to Trumansburg in the IAC Large School title match was motivational.

"There was a lot of motivation coming off that loss," she said. "The girls were looking forward to this, even before the Edison match. They wanted Trumansburg more than they wanted Edison.

"Winning the Edison match, and knowing they would get another shot at Trumansburg really had the girls excited.

"The momentum from winning those first two sets (against Trumansburg) really pushed them on through the rest of the night," added Sinsabaugh.

Meyers echoed the feelings of her coach.

"The loss to Trumansburg was 100-percent motivation. Getting revenge tonight feels great."

Meyers also noted it was a total team effort.

"I think we played as a team, we al talked, and motivated each other," she said. "We were hitting the ball hard, playing smart, and tipping the ball into empty spaces."

Sinsabaugh said her team did a lot things right in the win.

"We had very few service misses," she said. "We got our serves over tonight and that was key.

"We played the ball well," noted Sinsabaugh. "We didn't have as many free balls as we've seen over the last two weeks. We didn't have a lot of free balls back over the net, so anything that came at us, we were trying to attack it. The percentage of that was greater than any other time this season."

Susquehanna Valley, which opened the night with wins of 25-12 and 25-13 over Dryden, virtually eliminated Trumansburg with wins of 26-24 and 25-16 over the Lady Blue Raiders.

Waverly also improved to 4-0 with wins of 25-16 and 25-13 over Dryden.

Susquehanna Valley capped off a perfect night in pool play with wins of 25-22 and 26-24 over Waverly.

Senior Siera Kirk led Waverly with 19 service points, including five aces, and 25 digs, while junior Paige Lewis had 16 points, including five aces, nine kills, six blocks, and 25 digs, and junior Adrianah Clinton had 18 points, including five aces, and 10 kills.

Meyers also had 10 points, including five aces, and a team-high 16 kills, senior Jordan Mente registered 13 kills and two blocks, and junior Chloe Croft had 38 setter assists and 20 digs.

——————

IN PHOTO 1: Waverly's Sydney Meyers. … PHOTOS BY TIM BIRNEY.




Print Friendly Version
You've asked about helping ...
here's your chance. Click HERE