PIAA BOYS SOCCER: ATHENS TO PLAY QUARTER-FINAL GAME AT HAZLETON H.S. (2018-11-07)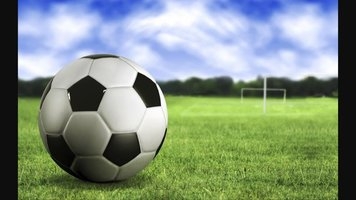 Valley Sports Report
ATHENS — Athens will square off against Strath Haven Saturday at 3 p.m. at Hazleton High School in the quarterfinals of the PIAA, Class AAA boys soccer playoffs.
Strath Haven, the District 1 champ, is 12-6-2 on the season, and advanced to the quarterfinals with a 2-1 overtime win over Mechanicsburg Tuesday night.

Athens, now 19-1, advanced with a 3-1 win over Disrict 2 champ Crestwood.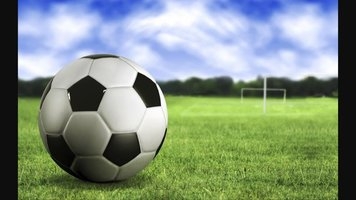 Print Friendly Version