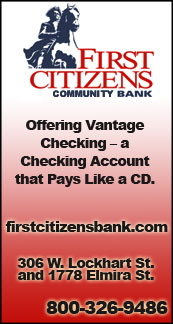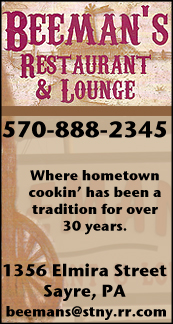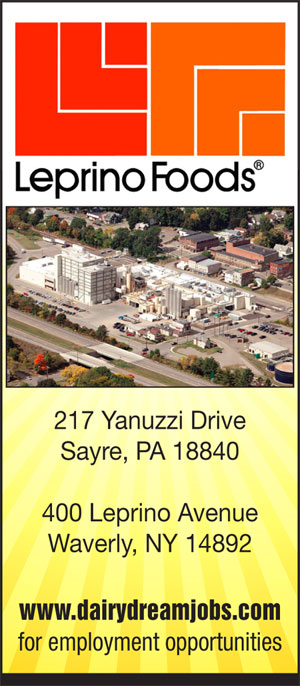 COLLEGE FOOTBALL: ATHENS GRAD BARRY COMES OFF BENCH TO LEAD MISERICORDIA TO WIN (2018-11-07)


Valley Sports Report
READING, Pa. — Athens grad Aaron Barry, a junior on the Misericordia football team, came off the bench for the first time this season and accounted for three TDs, leading the Cougars to their eighth consecutive victory — a 39-29 win over conference foe Albright College here Saturday afternoon.

Misericordia, which is coach by Athens grad Mark Ross, improves to 8-1 on the season.

Barry, who replaced injured starter Barry Williams, completed 11 of 17 pass attempts for 168 yards and two TD. He also ran for 19 yards and one TD on six carries.

Barry's first TD was a 1-yard run with 9:13 remaining in the third quarter to give Misericordia a 23-14 lead.

Barry threw TD passes of 1 yard to Claton Vleck and 48 yards for Isaiah Williams in the first four-plus minutes of the fourth quarter to stretch the lead to 36-14.

Misericordia hosts Lycoming Saturday in the regular-season finale.

———————

IN PHOTO: Aaron Barry.






Print Friendly Version
You've asked about helping ...
here's your chance. Click HERE