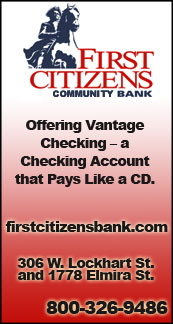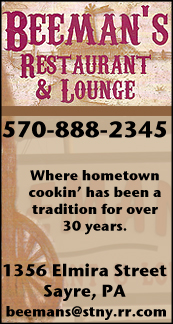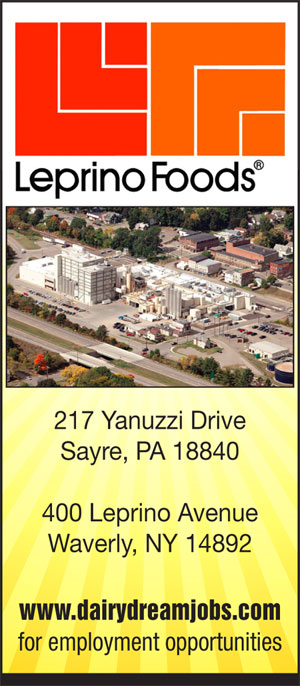 YOUTH BASKETBALL (BOYS): GREEN TAKES EARLY LEAD IN WAVERLY REC. 5TH- & GTH-GRADE LEAGUE (2018-11-27)



Valley Sports Report
WAVERLY — Green is off to the early lead in the Waverly Recreation 5th- & 6th-Grade Boys Basketball League with a 2-0 record in the first week of the season.

Green 25, Blue 19: Trevor Blauvelt led Green with 12 points, and Carter Davies added nine. Porter Dadonna led Blue with 10 points.

Orange 30, Red 25: Ben Shaw led Orange with 18 points. J.T. Williams led Red with 13 points, and Bryce Laforest added 10 points.

Red 46, Blue 19: Bryce LaForest poured in 22 points to lead Red to the win, and J.T. Williams added 10. Porter Dadonna and Nick Mattison scored eight points apiece to lead Blue.

Green 28, Orange 23: Carter Davies led Green with 19 points, while Ben Shaw had a game-high 21 points for Orange.

Standings: 1. Green 2-0; 2. Orange and Red 1-1; 4. Blue 0-2.





Print Friendly Version
You've asked about helping ...
here's your chance. Click HERE