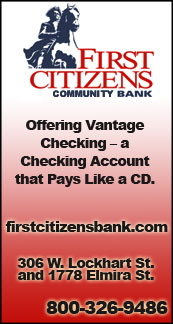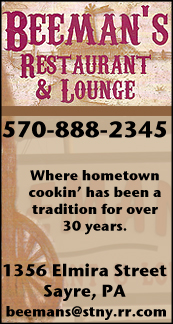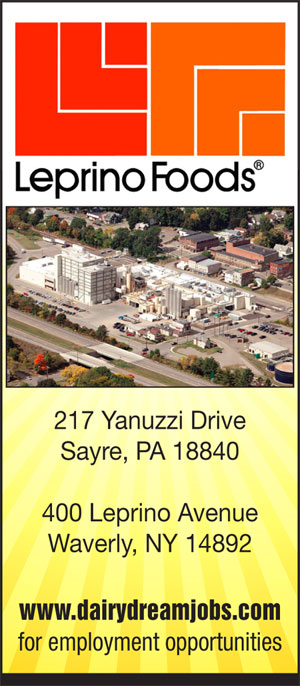 IAC GIRLS BOWLING: PLOUSE ROLLS ANOTHER 700 TO LEAD WAVERLY'S SWEEP OF TIOGA (2018-11-29)


Valley Sports Report
WAVERLY — Junior Mackenzie Plouse rolled her second 700 series in as many days to lead Waverly to a sweep of Tioga here Thursday afternoon in IAC bowling action at the Valley Bowling Center.

Waverly won the first game 864-641, then closed out the sweep with wins of 799-696, and 848-711 for a total-pinfall victory of 2,511 to 2,048.

Plouse banged out a 732 series on games of 249, 246, and 237, while 8th-grader Victoria Houseknecht shot a 522, and senior Sarah Uhl had a 468.

Seventh-grader Rachel Houseknecht added a 428 for the Lady Wolverines, while junior Morgan Lee had a 335, and junior Sadie VanAllen chipped in with a 329. Senior Kari VanAllen shot a 356 in reserve.

Senior Mackenzie Robinson led Tioga with a career-high 611 series, which was capped by a 258 in the third game. Junior Mackenzie Macumber rolled a 435, and senior SueAnn Grantham had a 362.

Sophomore Destini Sweet had a 307 for Tioga, while Millie Grantham had a 306, and Megan White chipped in with a 252. Mary Taylor rolled a 299 in reserve for Tioga.

Waverly, now 12-0, travels to Thomas A. Edison Tuesday, while Tioga (0-8) hosts Newark Valley.

——————

IN PHOTO 1: Waverly's Mackenzie Plouse (left) and Tioga's Mackenzie Robinson.





Print Friendly Version
You've asked about helping ...
here's your chance. Click HERE