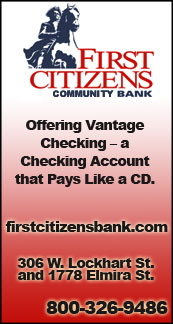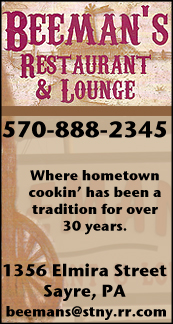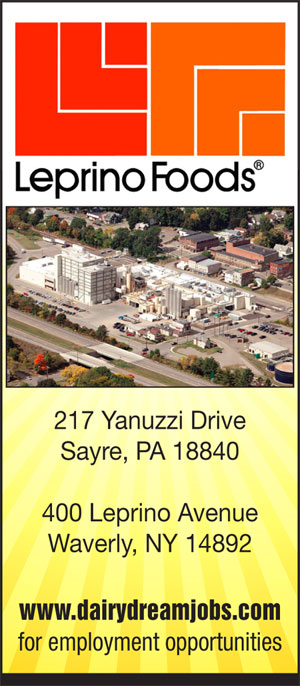 IAC GIRLS BASKETBALL: TIOGA'S ROBINSON SAYS DEFENSE, REBOUNDING KEYS FOR LADY TIGERS IN 2018-19 (2018-12-03)


By TIM BIRNEY
Valley Sports Report
TIOGA CENTER — Longtime Tioga girls basketball coach Joe Robinson believes his Lady Tigers will need to use its athleticism to make up for any shortcomings during the 2018-19 season.

"We are athletic, and we'll have to take advantage of that," said Robinson. "We have trouble shooting the ball, so we're going to have to play good defense, and really rebound the ball.

"We're going to have play hard, get the ball up the floor and make it a track meet.

"I think we could struggle in the half court, at least early in the season," added Robinson. "I think as the season progresses, we will get better."

Tioga, coming off a 6-13 season, returns four players with varsity experience.

Returning are sophomore Eve Wood and junior Chloe Bellis at guards, and junior Giovanna Rossi and senior Rebekah Richter at forwards. All four will start, along with sophomore guard Olivia Ayres.

Robinson expects freshman Julia Bellis to be the first guard off the bench, and sophomore Ari Manwaring to be the first forward off the bench.

Also vying for minutes will be junior newcomers Bri Rossi, Hannah Fox and Addy Whitmore.

Robinson believes one key to success will be staying healthy and out of foul trouble.

"We need to stay healthy, and really we need to stay out of foul trouble," he said. "Our bench is very young.

"We lost six of our top players from last year," he noted. "We're not starting from scratch because four of our starters got a lot of playing time last year, but we have six girls, including our entire bench, with no varsity experience whatsoever."

Another key will be hitting the boards.

"We will have to rebound on both ends of the court because we don't shoot the ball very well," said Robinson. "We'll need to create easier shots off steals and rebounds, instead of getting into a set offense."

Robinson believes the Lady Tigers do have some scoring options.

"I think Olivia Ayres can be our best scorer. She's quick and is a good shooter," he said.

"I think Eve could develop into more of a scorer, and I think Chloe could, too," added Robinson.

The veteran coach is hoping the Lady Tigers can qualify for the postseason.

"I'd like to qualify for the Section IV playoffs, so we'll have to win 40 percent of our games," said Robinson. "It won't be easy because the Small School (division) is tough this year."

The IAC has changed its scheduling philosophy this year. Tioga, a member of the IAC South Small School Division, will play each team in its division twice, and each team from the North's Small School Division once. The only Large School teams Tioga will play are Waverly and Notre Dame.

"I think our entire division is pretty solid," said Robinson. "O-M may be on the top rung, but Newfield is going to be very good, too.

"S-VE is still young and has some good athletes," he added. "Candor has some good athletes, too."





Tioga opens the season tonight at Candor.





——————

IN PHOTO: Tioga's Eve Wood.




Print Friendly Version
You've asked about helping ...
here's your chance. Click HERE