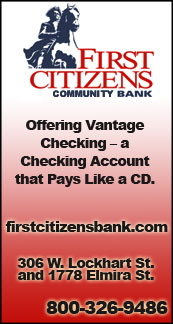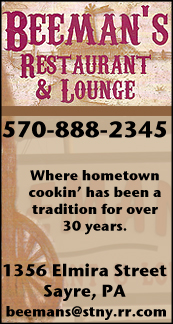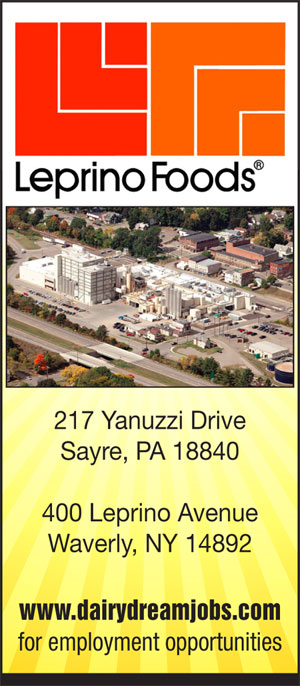 IAC JV BOYS BASKETBALL: WAVERLY EDGES NEWARK VALLEY, 53-50, IN SEASON OPENER (2018-12-06)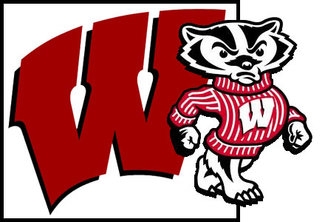 Valley Sports Report
WAVERLY — Davis Croft scored on an offensive rebound with 30 seconds remaining, and Kobe Decker added a free throw in the final seconds to lift Waverly to a 53-50 season-opening win over Newark Valley here Tuesday night in IAC junior varsity boys basketball action.

Rai Ford knocked down a 3-pointer and scored five points in the first quarter for the junior Cardinals, while Brenton Rosenberger and Jacob Armstrong scored four points apiece, and Jaden Short added a 3-pointer as NV took an 18-14 lead. Croft led Waverly with six points and Liam Traub drained a 3-pointer.

Waverly's defense limited Newark Valley to six points in the second quarter, while Traub and Croft scored four points and Decker added a conventional three-point play in a 17-6 blitz that gave the junior Wolverines a 31-24 lead at the half.

Armstrong scored six points in the third quarter and Ford added four to offset six points by Waverly's Peyton Bowen as the Cardinals trimmed the deficit to 40-36 heading into the final eight minutes.

Armstrong scored five points in the final stanza and Connor Spoonhour added four points as Newark Valley rallied to tie the game at 50-50.

Croft led Waverly with 16 points, 12 rebounds, and four steals, while Decker had 11 points and five rebounds, Bowen added seven points and three rebounds, and Traub chipped in with seven points.

Nick VanHouten had five points in the win, while Joey Tomasso recorded three steals and two assists, and Brady Blauvelt had four steals and two assists.

Armstrong paced Newark Valley with 17 points, while Ford had 12 points, Rosenberg and Spoonhour added eight points apiece, and Short chipped in with five.

Waverly returns to action Friday at Notre Dame.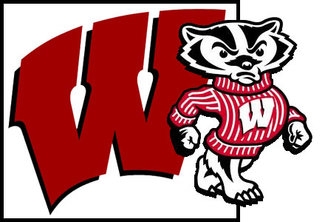 Print Friendly Version
You've asked about helping ...
here's your chance. Click HERE