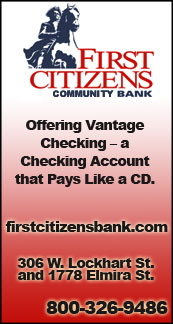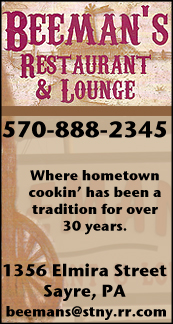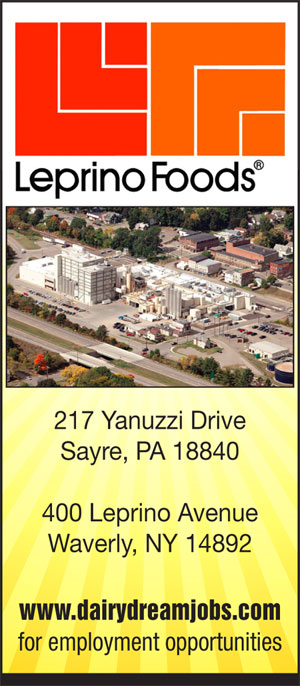 IAC BOYS SWIMMING: ATANASOFF, WHEELER LEAD WAVERLY TO BIG WIN OVER WATKINS GLEN (2019-01-08)


Valley Sports Report
WATKINS GLEN — Waverly won 11 of 12 events, led by quad-winners junior Mike Atanasoff and freshman Kaden Wheeler, to record a 133-49 win over Watkins Glen here Tuesday afternoon in IAC boys swimming action.

Seniors Trenton Wright and Max VanDyke, and sophomores Collin Keefer and Ryan Bennett were each triple-winners for the Wolverines, who improve to 9-0 on the season.

Atanasoff led a sweep in the 100-yard breaststroke in a time of 1:08.24, while Max Pan was second in 1:23.41, and 8th-grader Oscar Williams was third in 1:30.67.

Atanasoff also won the 50-yard freestyle in a time of 22.95 seconds, and Bennett was second in 24.89 seconds.

Wheeler led a sweep in the 100-yard butterfly in a time of 1:01.12, with Williams finishing second in 1:20.73, and junior Nick Janzen third in 1:26.01.

Wheeler also led a sweep in the 500-yard freestyle in a time of 5:55.67, with VanDyke second in 6:05.25, and Liam Wright third in 6:38.06.

Atanasoff and Wheeler teamed with Trenton Wright and Bennett to win the 200-yard medley relay in a time of 1:57.46, and the Waverly foursome of Jerrell Sackett, Max Pan, Janzen, and Dillon Madigan finished second in 2:13.15.

The duo also teamed with VanDyke and Keefer to win the 400-yard freestyle in a time of 4:02.48.

Bennett, Trenton Wright, VanDyke, and Keefer teamed to win the 200-yard freestyle in a time of 1:47.36.

VanDyke won the 200-yard freestyle in a time of 2:11.35, while Liam Wright was second in 2:28.68, and Ryan Clark was third in 2:39.17.

Keefer won the 200-yard IM in 2:31.05, and Madigan was third in 2:58.86.

Bennett won the 100-yard backstroke in a time of 1:16.99 and junior Gage Streeter was third in 1:32.37.

Streeter won the 1-meter diving competition with 169.45 seconds.

Keefer finished second in the 100-yard freestyle in 58.96 seconds, and Trenton Wright was second in 59.49 seconds.

Waverly returns to action Thursday when it hosts Towanda.

——————

IN PHOTO: Waverly's Mike Atanasoff (left) and Kaden Wheeler.





Print Friendly Version
You've asked about helping ...
here's your chance. Click HERE