YOUTH SOCCER: REGISTRATION FOR PENN STATE YOUTH SOCCER CAMP, SPONSORED BY ATHENS SOCCER ACADEMY, STILL OPEN (2017-07-11)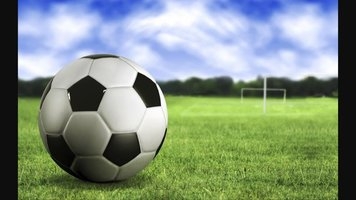 Valley Sports Report
ATHENS — Registration for the Penn State Youth Soccer camp, sponsored by the Athens Soccer Academy, is open still open.

The camp is set for July 17-21, each day from 9 a.m. to noon. The camp is for ages 8 to 14, and any player in that age group can attend.

For more registration details, visit www.athenssocceracademypa.org, or click on link for flier above.