IAC TENNIS: EDISON SWEEPS FOUR SINGLES MATCHES, TOPS WAVERLY 5-2
(2019-04-11)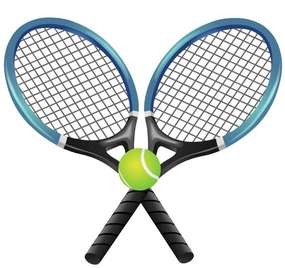 Valley Sports Report
ELMIRA HEIGHTS — Thomas A. Edison swept all four singles matches en route to a 5-2 win over Waverly here Thursday afternoon in IAC tennis action.
The Spartan singles players lost just four games over the eight sets.
Ben Doland (third singles) and Maren Lutz (fourth singles) won their matches 6-0 and 6-0. Nate Amberg topped Waverly junior Caleb Wilcox 6-2 and 6-1 in second singles, and Hunter Farley bested Waverly senior Seth Lloyd 6-1 and 6-0 in first singles action.
The Waverly duo of senior Haley Onofre and freshman Declan Murphy notched Waverly's first win in the first doubles match, beating Nick Dennison and Isaac Burdick, 6-4 and 6-2.
Junior Chloe Croft and senior Siara Tompkins earned Waverly's other win, with a come-from-behind decision over Sage Elliott and Peighton MacLaury. After dropping the first set 6-3, the Waverly duo rallied to win the next two sets 6-2 and 6-3 to win the third doubles match.
Edison's Austin Card and Brady Reed staged a rally of their own in second doubles action. Waverly junior Justice Johnson and sophomore Preston Tompkins won the first set 6-4, but the Edison duo rallied with wins of 6-4 and 6-2.
Waverly, now 3-3, returns to action April 22 at Southern Cayuga.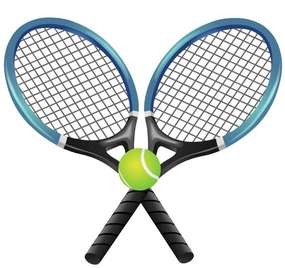 Print Friendly Version