YOUTH BASKETBALL: ATHENS TOPS WAVERLY TWICE, TIOGA PICKS UP WIN IN MODIFIED BOYS LEAGUE AT BOYS & GIRLS CLUB
(2020-02-13)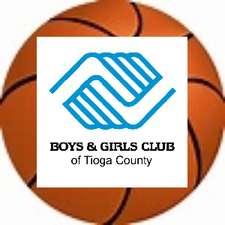 Valley Sports Report
OWEGO — Athens and Newark Valley earned a pair of wins, and Tioga split a pair of decisions with Towanda Sunday in Modified Boys Basketball League action here at the Tioga County Boys & Girls Club.
Athens 57, Waverly 32
Evan Sickler led Athens with 26 points, seven steals,, and three rebounds, while Kolsen Keathley had 13 points and three rebounds in a 57-32 win over Waverly.
Alex Burgess led Waverly with 12 points and seven rebounds.
Athens 59, Waverly 40
Sickler led Athens with 25 points, three steals, and two rebounds, and Keathley added 16 points to lead Athens to a 59-40 win over Waverly.
Kayden Whitney led Waverly with 12 points, and Keaton Anderson added 11 points and six rebounds.
Towanda 38, Tioga 26
Tioga's Valentino Rossi scored nine points and grabbed seven rebounds in a 38-26 loss to Towanda in their first game of the day.
Tioga 46, Towanda 39
Karon Staples had 12 points, 11 rebounds, and two steals to lead Tioga to a 46-39 win over Towanda. Rossi added 11 points and four rebounds.

Newark Valley 50, Candor 32
Danny Truesdale pumped in 24 points, and had nine rebounds and three assists to lead Newark Valley to a 50-32 win over Candor. Ryan Rhodes added 14 points and five rebounds.
Jaden Heidl led Candor with 20 points and four rebounds.
Newark Valley 51, Candor 40
Danny Perger scored 19 points, and Truesdale had 18 points and nine rebounds to lead Newark Valley to a 51-40 win over Candor. Rhodes added 10 points and four rebounds in the win.
Heidl led Candor with 18 points and two rebounds.
In other action, U-E beat Horseheads, 66-49, and 60-41.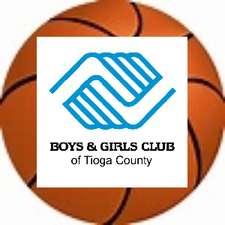 Print Friendly Version