IAC BOYS BOWLING: VANDERPOOL, BLACKWELL LEAD WAVERLY TO SWEEP OF WATKING GLEN
(2022-01-13)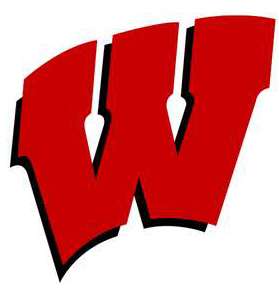 Valley Sports Report
WATKINS GLEN — Juniors Zach Vanderpool and Cody Blackwell paced Waverly to a sweep of Watkins Glen Thursday afternoon in IAC Large School boys bowling action here at Harborside Lanes.
The Wolverines won all three games by a minimum of 184 pins in a total-pinfall victory of 2,624 to 1,872.
Vanderpool and Blackwell each rolled 568 series in the sweep, while sophomore Trenton Sindoni shot a 535, and junior Ashton Pritchard had a 505.
Junior Landyn Gunderson added a 405 for the Wolverines, while 8th-grader Tristan Campbell tacked on a 382.
Mikel Cody led Watkins Glen with a 524 series.
Waverly returns to action Tuesday at Union Springs / Port Byron.