NTL BOYS JV BASKETBALL: SAYRE WINS SEASON-OPENER AT NEB, 49-40
(2020-01-12)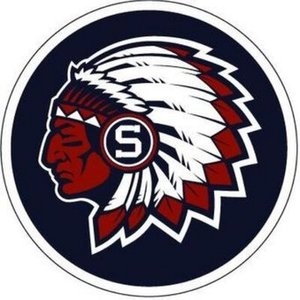 Valley Sports Report
ROME — Sayre shook off a slow start on its way to a season-opening, 49-40, win over Northeast Bradford here Monday night in NTL Small School junior varsity boys basketball action.
The junior Panthers led 7-5 after the first eight minutes, by Jackson Hubbard scored six points, Josh Arnold scored four, and Zack Garrity knocked down a 3-pointer to fuel a 15-10 spurt that gave Sayre a 20-17 lead at the half.
Kannon VanDuzer and Garrity scored five points apiece in the third quarter in a 12-9 spurt as Sayre extended its advantage to six points — at 32-26 — entering the final eight minutes.
Arnold scored six points and Donovan Wynn added four points, and the junior Redskins made enough free throws — 5 of 12 — to seal the victory.
Arnold led Sayre with 14 points, while VanDuzer scored 11, Hubbard added 10, and Wynn chipped in with four.
Josh Stanton led NEB with 12 points and Joe Stanton added eight.
Sayre returns to action tonight at Canton.