SECTION 3 LITTLE LEAGUE (JUNIORS): WARRIOR RUN BLANKS ATHENS, 10-0
(2021-07-21)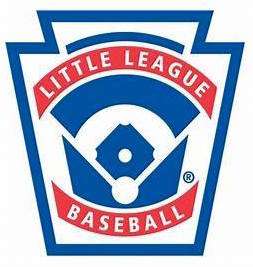 Valley Sports Report
NEW BERLIN, Pa. — Warrior Run took the lead early, then added to it in a 10-0 win over Athens here Wednesday evening in the winner's bracket finals of the Section 3 Little League Juniors Division baseball playoffs.
Athens will now face Jersey Shore in the consolation bracket finals of the double-elimination tournament. Athens topped JS 12-2 Tuesday in the opening round.
Warrior Run scored one run in the home half of the first inning, then aded three runs in the third and four more in the fourth to take an 8-0 lead. They closed out the game via the 10-run "mercy rule" with two runs in the bottom of the fifth.
Athens managed just two hits in the loss — back-to-back one-out singles in the fourth inning by Karter Green and Oliver Johnson.
Nick Grazul had the best turn on the mound for Athens, allowing two runs on one hit in the first two-plus innings of the game. He struck out two and walked three.