NTL VOLLEYBALL: COWANESQUE VALLEY SWEEPS SAYRE FOR FIRST WIN OF SEASON
(2021-10-07)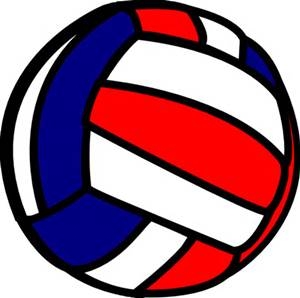 Valley Sports Report
WESTFIELD, Pa. — Cowanesque Valley swept Sayre here Thursday night for its first win over the season in NTL volleyball action.
Maddison Belles led Sayre with five kills, four blocks, three digs, and two aces, while Rachel Vandermark had seven kills, seven digs, and two aces, and Aliyah Rawlings had seven setter assists, three digs, two kills, and two aces.
Gianna Quattrini added twi aces, two kills, and two digs for the Lady Redskins, while Emma Smith had 10 assists, and Alexis Frisbie recorded eight digs.
Sayre returns to action Tuesday at Williamson.