NTL VOLLEYBALL: WILLIAMSON SWEEPS SAYRE
(2021-11-12)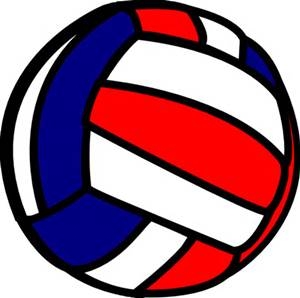 Valley Sports Report
TIOGA JUNCTION, Pa. — Williamson continued its strong play this season with a sweep of Sayre here Tuesday night in NTL Small School volleyball action.
The Lady Warriors, now 9-3, won by scores of 25-12, 25-11, and 25-15.
Maddison Belles led Sayre with four service aces, two digs, and one block, while Aliyah Rawlings had two setter assists and three digs, and Rachel Vandermark had four digs, and two kills.
Makenna Garrison had three digs, and two assists, for Sayre, while Alexis Frisbie added two dogs, and, Gabrielle Shaw shipped in with one block.
Grace Stephens led Williamson with 23 service points and 22 setter assists, while Joelle Stephens had 12 points and four kills, Payton Huntington recorded nine points, and Riley Sargent registered six kills,
Sayre, now 1-10, returns to action Thursday at Small School-leading Canton.