NTL VOLLEYBALL: SHORT-HANDED ATHENS SWEPT BY WELLSBORO
(2021-10-12)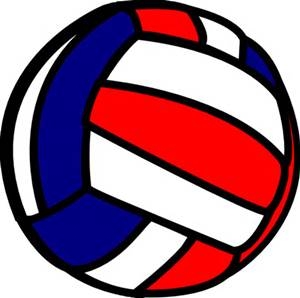 Valley Sports Report
WELLSBORO — Short-handed Athens, playing without two starters, dropped a 3-0 decision here Tuesday night in NTL Large School volleyball action.
The Lady Green Hornets won by scores of 25-9, 25-17, and 25-13.
Taylor Walker led Athens with 13 setter assists, two kills, and one block, while Cassy Friend had 13 digs, two kills, and one block, and Braelynn Wood added seven kills, one block, and three digs.
Ally Martin had six digs and two kills for the Lady Wildcats, while Ella Coyle registered five digs and two kills, and Kassie Babcock chipped in with three kills and three digs.
Athens, now 3-5, returns to action Thursday at Large School-leading North Penn-Liberty.