NTL JV GIRLS BASKETBALL: ATHENS RIDES BIG SECOND QUARTER TO WIN OVER WYALUSING
(2022-01-11)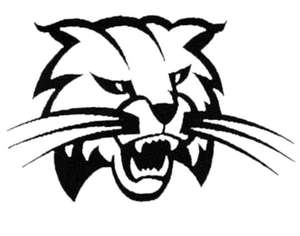 Valley Sports Report
WYALUSING — Athens used a big second quarter to take control in a 30-16 win over Wyalusing here Monday night in NTL junior varsity girls basketball action.
The junior Wildcats were held without a field goal in the first quarter, but Mya Thompson was 4-for-4 from the free-throw line. Athens trailed 5-4 after the opening stanza.
Sara Bronson took over for Athens in the second quarter, pumping in 11 points to fuel a 16-2 blitz that gave the Wildcats a 20-7 lead at the break.
Athens out scored Wyalusing, 10-9, in the second half, with Thomason scoring six points, and Bronson adding four.
Bronson led Athens with 15 points, seven rebounds, and 10 steals, and Thompson had 11 points, seven rebounds, three assists, and nine steals.
Raven Glisson had four rebounds and one blocked shot in the win, while Izzy Davis had four boards, and Savannah Persun grabbed three boards.