ON TAP TODAY: SAYRE SOFTBALL LONE GAME ON WEDNESDAY'S DOCKET
(2022-05-11)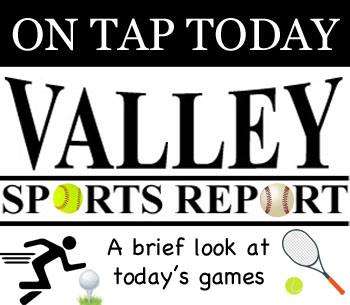 Valley Sports Report
THE VALLEY — After a crazy 2 1/2 weeks chock full of make-up games, the spring schedules slows down as the regular season winds to a close with just one game on Wednesday's slate.
SOFTBALL
Sullivan County (4-7) at Sayre (0-12), 4:30 p.m.:
The Lady Redskins are coming off an 11-1 loss to Cowanesque Valley Monday, while the Lady Griffins dropped a 9-8 decision to Millville.
Sullivan County had won three in a row on the heels of a five-tame losing streak prior to the loss to Millville.