YOUTH BOWLING: WAVERLY'S VANDERPOOL IN ACTION AT RUGGED JUNIOR GOLD
(2022-07-21)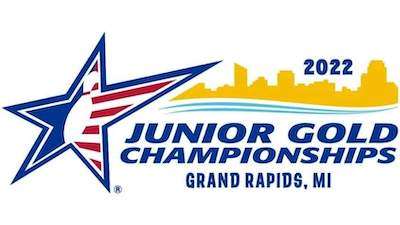 Valley Sports Report
GRAND RAPIDS, MI. — Three of the four blocks of Junior Gold Qualifying are complete and area bowlers all sit right around, or above, 2,000 total pins.
In the under-18 boys division, there are 1,204 bowlers competing and only the top 172 will advance to the next round on Friday.
Joseph Enderle of Corning's three-day total is 2,275 pins. The score for a bowler is based on number of pins above or below a par score of 200, so 12 games times 200 per game is 2,400, So 2,400, minus 2,275 puts Enderle at -125 for the tournament, putting him currently in 275th place.
Zach Vanderpool of Waverly is at 2,118 pins through three games, which is -282 pins, good for 612th place and Cameron Kennedy of Corning is at 2,109, -291 pins, good for 632nd place.
In the under 18 girls division, there are 569 bowlers competing and the top 82 advance to Friday. Emily Huntley of Horseheads has a three-day total of 2,034, which is -366 pins, good for 218th place.
In the boys under 15 division, 629 bowlers are competing and the top 90 advance to Friday.
Horseheads' Michael Rennells is at 1,997 pins through three days, which is -403 pins, good for 331st place.