SECTION IV FOOTBALL: NOTRE DAME WILL NOT FIELD A TEAM IN 2022
(2022-08-04)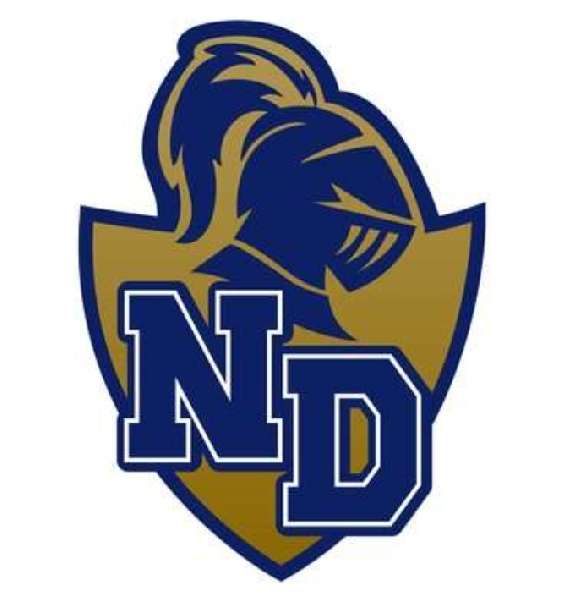 Valley Sports Report
Suffering from low roster numbers, the Notre Dame football team will not play the 2022 season.
The Crusaders, one of the more successful Section IV programs over the years, struggled with numbers last year during their 8-man season and had to cancel a game during the season.
Notre Dame also suffered from injuries last season, however, finished the season strong, with a win on the night they recognized former coach Mike D'Aloisio.
Section IV Athletics confirmed Notre Dame won't have a team this fall due to a lack of numbers.
While the issue is due to numbers on the roster, it's not necessarily from not having enough kids, it's not having enough kids ready to play at the varsity level, new Notre Dame athletic director Brad Bellinger said. For the school, the biggest thing is making sure the team can play the sport safely.
"We realize how important football is to our school," Bellinger said. "The goal is to rebuild it from the bottom on up. It's not an overall numbers issue to field one varsity team. It's an issue of different age groups (7-12) on one team and inexperience in football.
"It's a safety issue for a kid in eighth grade who has never played football, but wants to play football to face juniors and seniors who have years of experience. Safety is our number one concern," he added.
The hope for the Crusaders is to be able to get some younger kids experience and then bring back a varsity team the following year.
"Our hope is to get enough kids to play modified A (grades 7-9) next year and bring them up to the varsity level with age and experience," Bellinger said. "Crusader football isn't over, we are just postponing for a season."
This comes in a year where Notre Dame football coaching legend D'Aloisio passed away in May. D'Aloiso, who is the all-time Elmira area football wins leader with 244, guided the Crusaders to 12 Section IV titles, four regional crowns and an intersectional state title.
In D'Aloisio's final season in 2018, the eight-man team won the Section IV title.