SECTION IV FIELD HOCKEY: TIOGA BLANKED BY MAINE-ENDWELL, 6-0
(2022-09-19)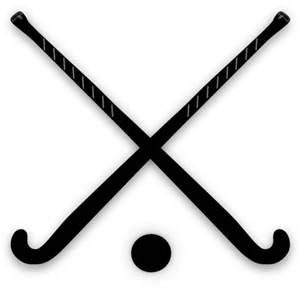 Valley Sports Report
TIOGA CENTER — Maine-Endwell dominated possession, and blanked Tioga, 6-0, here Monday afternoon in Section IV field hockey action.
The Lady Spartans scored twice in the first quarter, and led 2-0 at the half, then added three goals in the third quarter, and one more early in the final stanza.
M-E outshot Tioga 26-0 and had a 19-0 advantage in penalty corners.
Junior Chloe Gillette had 20 saves in net for Tioga.
The Lady Tigers, now 0-7, return to action Thursday at Moravia.