SECTION IV FIELD HOCKEY: TIOGA FALLS TO MORAVIA, 7-0
(2022-09-22)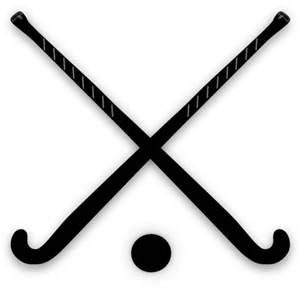 Valley Sports Report
MORAVIA — Six different players scored goals to lead Moravia to a 7-0 win over Tioga here Thursday afternoon in Section IV field hockey action.
Moravia scored two goals in the first quarter, and three more in the second quarter to take a 5-0 lead into halftime intermission.
Brooke Proper scored a pair of goals to lead the Lady Blue Devils, and Allison Kehoe scored one goal and dished out one assist.
Moravia outshot Tioga, 30-2, and had a 13-0 advantage in penalty corners.
Junior Chloe Gillette recorded 23 saves in net for the Lady Tigers.
Tioga, now 0-8, hosts SVEC Wednesday.