IAC JV GIRLS BASKETBALL: TIOGA RALLIES FROM 13 DOWN TO TOP GROTON, 43-40
(2023-01-23)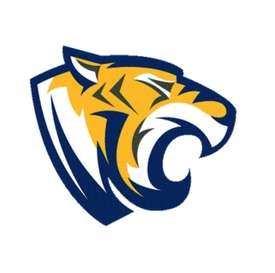 Valley Sports Report
TIOGA CENTER — Tioga closed out the with a 21-5 blit to rally for a 43-40 win over Groton here Friday night in IAC Small School junior varsity girls basketball crossover action.
Groton raced out to an 11-1 lead, and led 16-6 after the first eight minutes.
Taliah Speer scored five points in the second quarter, and Sophia Haney added four points, but Groton maintained a 10-point lead, at 27-17, at the half.
Groton opened the third quarter with an 8-5 spurt to take a 35-22 lead, but Tioga scored the final five points of the quarter to close the gap to 35-28.
RaeAnne Feeko scored seven points, including a 3-pointer, in the fourth quarter to fuel a 15-5 run.
Emily Burrowes scored her only bucket of the game with 1:10 remaining to put Tioga ahead 41-40.
With 16 seconds remaining, Feeko blocked a shot, and Haney added two free throws with 12.8 seconds left to make it 43-40.
Haney led Tioga with 18 points, five rebounds, and one blocked shot, while Speer had 13 points, five rebounds, and one blocked shot, Feeko had 10 points, four boards, and one blocked shot, and Burrowes added four rebounds.
Tioga returns to action Thursday when it hosts Marathon.